Syria
Syrian Army Forwards More Troops to Northern Lattakia for Idlib Operation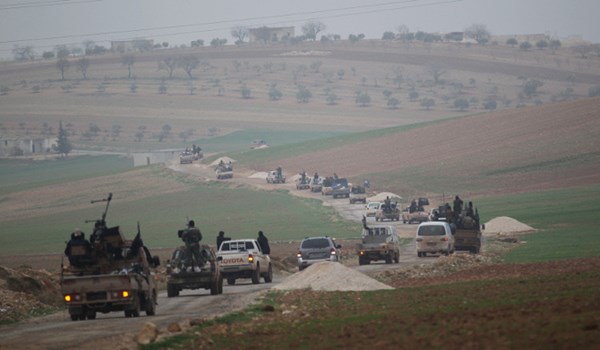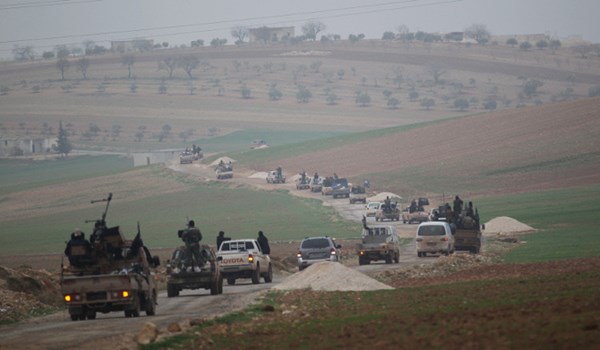 The Syrian Army sent a long convoy of fresh forces and equipment to Northern Lattakia on Sunday to kick off an imminent operation against Tahrir al-Sham Hay'at (the Levant Liberation Board or the Al-Nusra Front) in Idlib.
A long convoy of military vehicles carrying fresh forces and a large volume equipment has been dispatched by the army from Southern Syria to Northern Lattakia.
The army is preparing to capture al-Ghaab Plain and Jabal al-Akrad in a region between Northeastern Lattakia and Western Idlib as government troops are completing anti-terrorism operation in Dara'a and Quneitra.
Over 35,000 fighters of Tahrir al-Sham, including Uzbek, Chechen, Uyghur and non-Syrian Arabs gunmen, are in Idlib province.
In a relevant development last week, the missile and artillery units heavily targeted Tahrir al-Sham bases in Kafr Zita, al-Latamineh, Ma'arkabeh and Hasraya in Northern Hama.
Meantime, field sources reported that the terrorists who had moved from Idlib and Jabal al-Zawiyeh to Northern Hama sustained, at least, 54 casualties in the battle, adding that the army also destroyed more than a dozen vehicles as well as military equipment of the militants.
Also, the Syrian army units continued purging operations in the farms of the town of al-Aqrab in Southern Hama, discovering and seizing large volumes of different types of weapons and ammunition, including mortars, artilleries, RPGs and weapons made in Israel.