Syria
Syrian Army Frees Over 1,000 sq-km of Territories in Idlib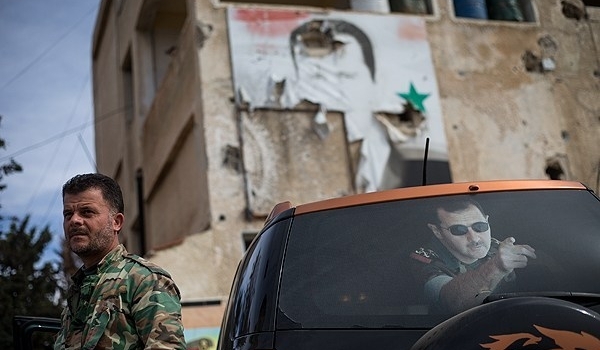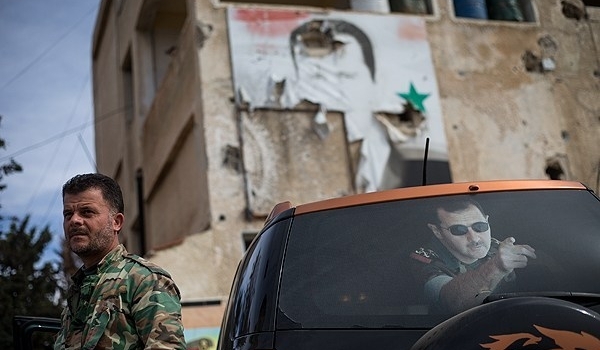 Army sources said on Thursday that government troops have purged over 1,000 sq-km of land in Southeastern Idlib after beating terrorists back from 90 regions.
The sources said that the army men have liberated 90 villages and towns in Southeastern Idlib in their anti-terrorism operation in recent weeks, killing a large number of terrorists, including several high-ranking commanders.
The sources further said that the army has cleaned over 1,000 sq-km of land in Sinjar, al-Tamanna and Abu al-Dhohour regions of terrorists, adding that the army's control over 1,000 sq-km of territories will help it launch fresh operations in Ma'arat al-Nu'aman region and the town of Saraqib that is the second defense line of the terrorists towards Idlib city.
The sources added that the army inflicted major losses on the terrorists and seized over 50 armored vehicles, several tanks and a large volume of arms and ammunitions in the operation in Southeastern Idlib.
Well-informed sources reported on Wednesday that newly-appointed Chief Commander of Tahrir al-Sham Hayat (the Levant Liberation Board or Al-Nusra Front) Abu Mohammad al-Joulani urged terrorist groups to be united to face the Syrian Army troops rapid advances in Southeastern Idlib.
Al-Joulan, in an audio file, called on all the terrorist groups in Northwestern Syria to be united to confront the army's devastating advances in Southeastern Idlib.
He further confirmed that the terrorist front is in a critical situation, calling on the terrorists groups to ignore their differences as the army soldiers are conquering more regions in Southeastern Idlib.