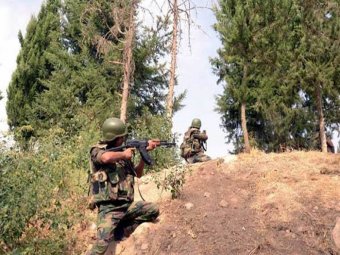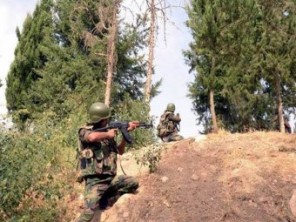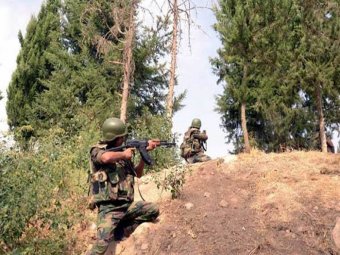 Units of Syrian Arab Army has targeted a location of the armed men in Sarjah town, what resulted in the death of a large number of the insurgents and the destruction of a field hospital, thats in addition to targeting another location in Knasfra killing dozens of militants.
Our correspondent stresses that Syrian Army has advanced on more than one axis on Areha-Lattakia road and seized control of al-Nahel, Sanghara and Aynatah villages after clashes with armed groups in Bsanqoul town killing more than 50 and injuring others.
Other operations launched by Syrian Army have struck a gathering of insurgents who were gearing up to attack military points in al-Rami town of Areeha countryside, what resulted in the death and the injury of many of them.
Finally, units of Syrian Army have clashed with armed men in al-Sawamee area and the surrounding hills in Ma'art al-Numan; this battle resulted in the death and the injury of a considerable number of militants.
Syrian Army discovers new tunnels in Homs countryside
Syrian Army continues its operating in the towns of Homs countryside killing tens of insurgents and notable advance in the area.
Our reporter points out that Syrian Army has discovered 4 tunnels in Kaferaya village that were used for smuggling weapons.