Syria
Syrian Army gives terrorists last chance to lay down arms in Idlib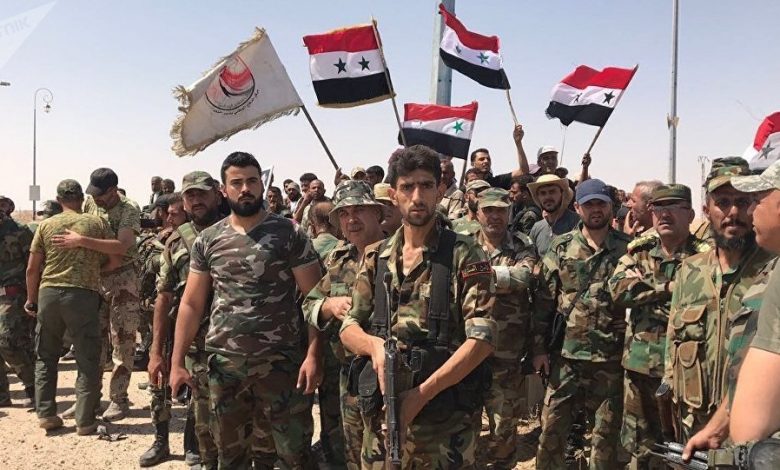 The General Staff of the Syrian army said it gives one last chance to the terrorists operating in the province of Idlib to lay down their arms, Ikhbariya news agency reported on Tuesday citing a military source.
"Our armed forces are trying to give the last chance to the militants and save the lives of the besieged civilians. The army units operating in the region have been ordered to allow those who decide not to rely on the support of the Turkish forces, to surrender their weapons", the source said.
The source added that the Syrian Army was continuing its military operation against the militants, who have been fighting civilians and using them as "shields" in Saraqib and Tell Touqan in Idlib.