Syria
Syrian Army hammers jihadist forces across Idlib buffer zone as situation intensifies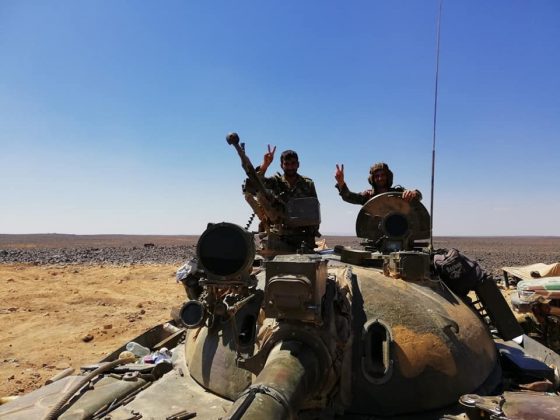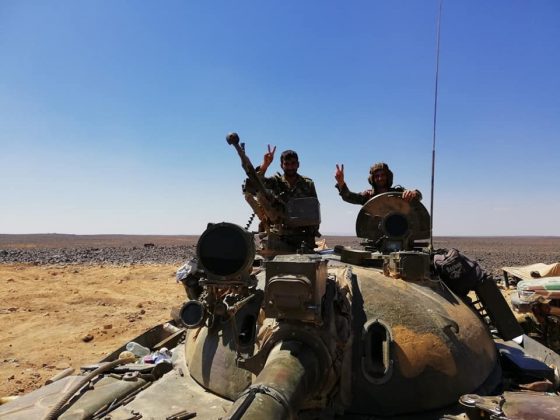 The Syrian Arab Army (SAA) unleashed a powerful assault across the Idlib buffer zone, today, in response to the jihadist refusal to leave this designated deescalation area.
Using surface-to-surface missiles and heavy artillery shells, the Syrian Arab Army began their attack by bombarding the jihadist defenses in the town of al-Taman'ah, which is located near the Hama provincial axis.
The Syrian Arab Army's attack would then spread to the Kafr Naboudeh area and then later to the Al-Ghaab Plaiin, a source told Al-Masdar News this morning.
In the Al-Ghaab Plain, the Syrian Arab Army heavily targeted Hay'at Tahrir Al-Sham's positions with surface-to-surface missiles near the towns of Tal Wasit and Al-Ziyara.
The Syrian Army has recently stepped up their attacks in the Idlib buffer zone after the jihadist rebels failed to withdraw from the area on the October 15th deadline.
While Turkey maintains that the Sochi agreement is being implemented on schedule, they have failed to get any of the major armed groups in Idlib, Hama, Latakia, and Aleppo to withdraw from this area, which has been a major issue in northwest Syria.