Syria
Syrian Army has foiled a fresh attack on a military location in Edlib countryside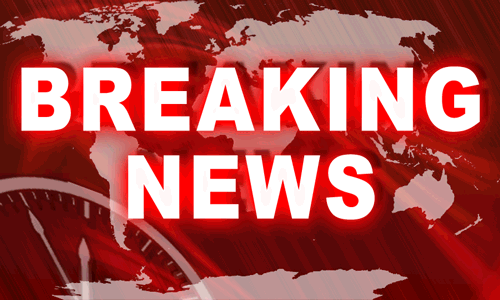 Syrian Army has foiled a fresh attack on a military location in Edlib countryside and continued the operations against the armed men in various areas, while two armed groups affiliated to al-Qaeda fight in a town linked to Edlib.
Our correspondent quotes of military source as saying that "fresh attempt that is carried out by armed militias to raid on al-Nerab military camp of Edlib countryside has failed after declaring the battle "taking revenge for our people in Banyas" by the militants, where the armed groups have fired by artillery, mortar and rockets shells and Syrian army , which has advanced around the camp, has responded on this attack and clashed with armed groups killing and injuring more than 50 armed men, including Karam Dakel, Ebrahim Othman, Hasan Abdo Helw and Majdi al-Ali…
The source points out that during the clashes Syrian army has targeted more than 20 gathers for the gunmen in the closed villages to the camp especially al-Nerab and al-Qmenas towns; what resulted in the death of many insurgents and the destruction of more than 10 machines most of them are provided by machine guns, anti-aircrafts, mortar launchers and a tank.
The correspondent stresses that Syrian Army units have struck two gathers for the insurgents in Saraqeb city of Edlib countryside; resulted in the death of the so-called Muaz Aqel Husain the rebel leader of the one of the armed groups and 9 others.