Syria
Syrian Army, Hezbollah Start Aid Delivery to People in Nubl, Al-Zahra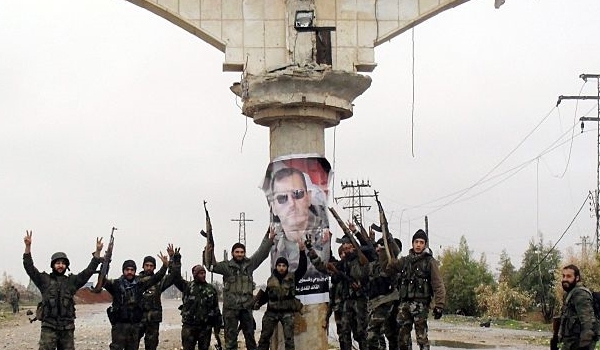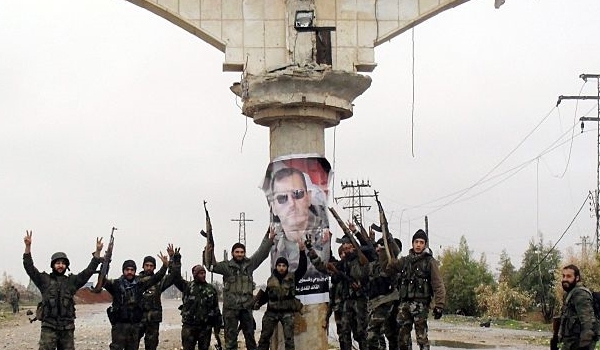 The Syrian army, popular forces and Hezbollah on Thursday started delivery of food and medical aid to the liberated Shiite towns of Nubl and al-Zahra who were starving to death under the terrorists' four-year-long siege until they were rescued by the government troops and their allies last night.
The pro-government forces, who managed to break the four-year-long siege of the two towns in Northwestern Aleppo province have been under the terrorists' missile and artillery attacks since Wednesday evening.
After Syrian army forces and their allies entered the two towns, a convoy of humanitarian aid of the resistance forces arrived there.
Meanwhile, the terrorist groups continue their intermittent attacks on the two Shiite-populated towns since they lost control over the region.
Faced with the army's massive operations that broke the terrorists' four-year-long siege of Nubl and al-Zahra on Wednesday afternoon, the terrorist groups are now emptying all the missile, rocket and mortar shells supplies on the two towns. Yet, reports said on Thursday evening that aid delivery continues to the two towns, where over 30,000 people were feeding on grass, at least, for the last 9 months, to escape death.