Syria
Syrian Army Hunts Militants outside Damascus, Cleanses Regions Local Editor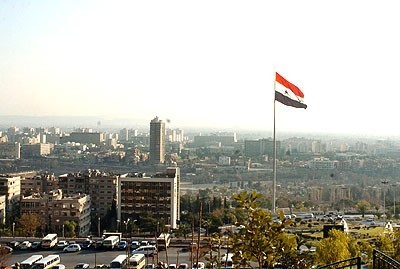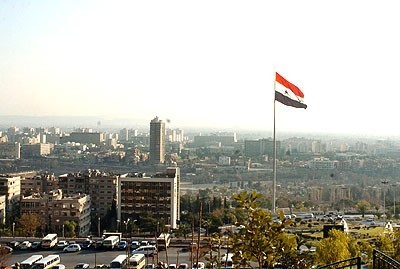 Calm prevailed Wednesday in most of Damascus districts after the wide range operation of cleansing carried out by the Syrian regime forces.
Syrian Army continue chasing terrorist groups in Damascus countryside, and inflicted them heavy loses particularly in Daraya.
Syria state television reported that the national security forces have inflicted armed terrorist groups in each city of Aleppo, Sakhoor, Marja and Neirab heavy loses.
Also on Wednesday, the Syrian security forces carried out a raid in Qamishli countryside and confiscated a large quantity of smuggled weapons.
Earlier in the day, the state-run television reported that an infiltration operation was foiled in the region of Talkakh which caused heavy loses among the militants in the countryside of Lattakia.