Syria
Syrian Army in Controls of 93 Percent of Aleppo City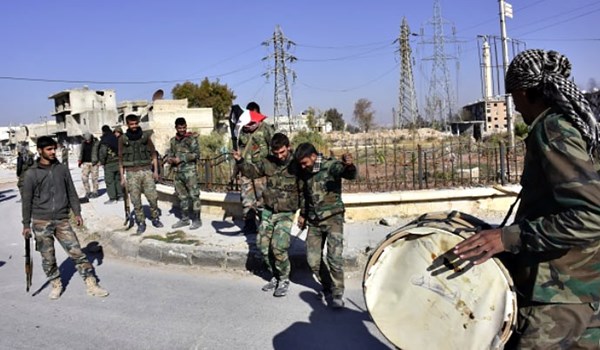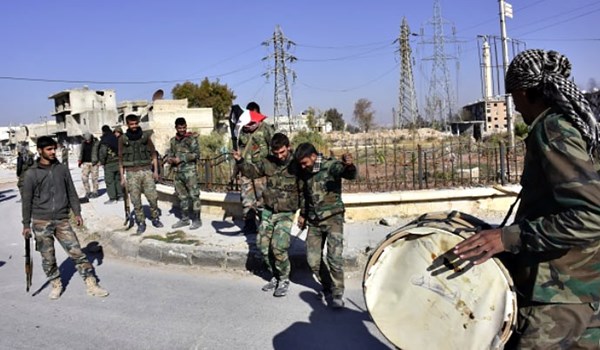 The Syrian army controls 93 percent of the entire city of Aleppo, the Russian General Staff said on Friday.
"As a result of a successful advance, 52 districts of Eastern Aleppo have been freed. The territory controlled by militants decreased by one third over the past 4 days. The Syrian army controls 93% of the city's territory," the Russian General Staff said.
More than 1,000 militants have surrendered arms and left Eastern Aleppo, 953 of them have been granted amnesty, Gen. Lt. Sergei Rudskoy said.
The Russian Peace Coordination Center in Syria said also on Friday that around 8,500 people, including 2,900 children, left militant-controlled districts in the Syrian city of Aleppo in the past 24 hours with the help of Russian servicemen.
"In the past 24 hours alone, 8,461 city residents, including 2,934 children, left districts in the Eastern part of Aleppo city with the assistance of the Russian center of reconciliation," the center said in a statement released by the ministry.
According to the statement, over a dozen militants who had been operating in Aleppo received amnesty after laying down arms.
"Fourteen militants, laying down arms, walked out to the Western part of the city towards Syrian troops. In accordance with the decision of the Syrian president all of them were granted amnesty," the Russian center for Syrian reconciliation said.
Russian servicemen have also demined about 6 hectares (almost 15 acres) of residential blocks in Eastern Aleppo, the Russian center for Syrian reconciliation said.
"The clearance of explosives has been fully completed in residential areas over a total area of six hectares. The central water pumping station has been demined and rebuilt, two power substations have been demined, as well as schools and two mosques," the center said.