Syria
Syrian Army in full control of Damascus for first time since 2011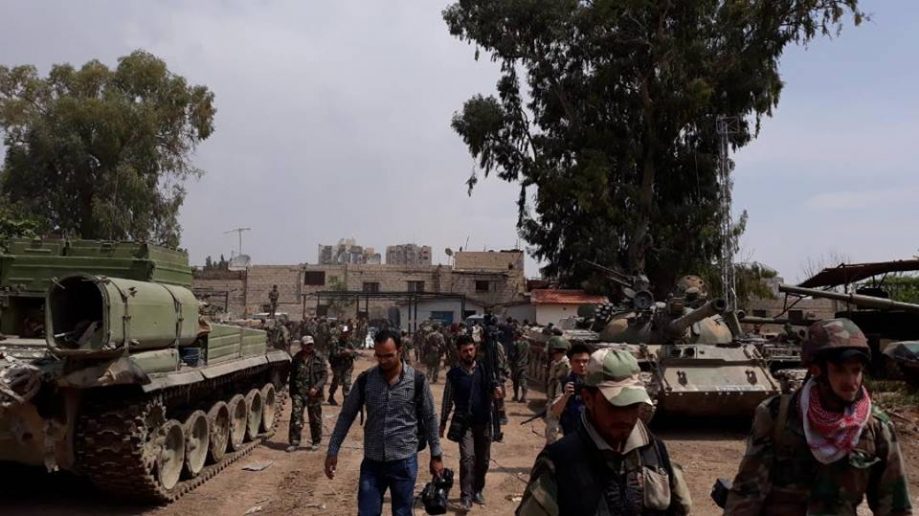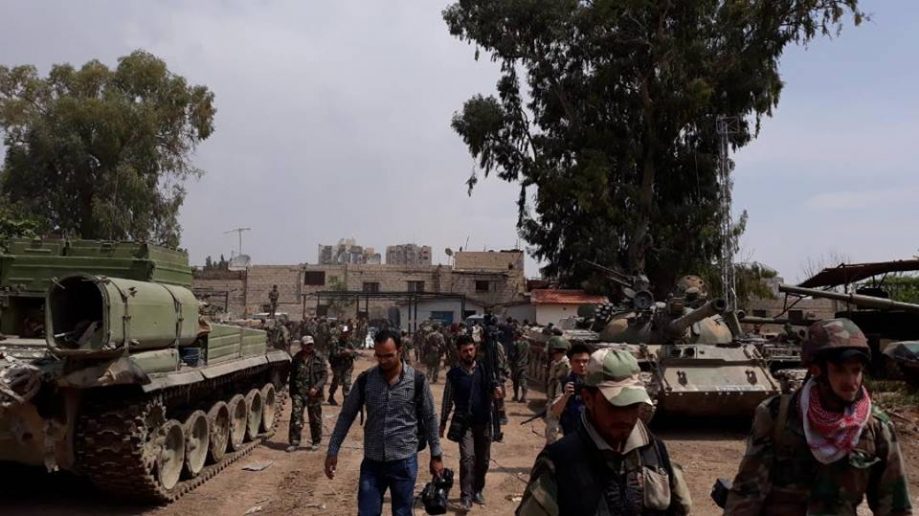 The Syrian Arab Army (SAA) is in full control of Damascus city and its countryside for the first time since the advent of this conflict.
ISIS has abandoned all of their positions in southern Damascus in exchange for transportation to the Badiya Al-Sham region of eastern Syria.
Meanwhile, their family members were transported to the Idlib Governorate after the Syrian military secured a deal with the rebels to move these people to this province.
The Syrian military now has the daunting task of clearing all of the buildings that were used by the Islamic State during their three year long reign.