Syria
Syrian army inflicts heavy blow on terrorists in Raqqa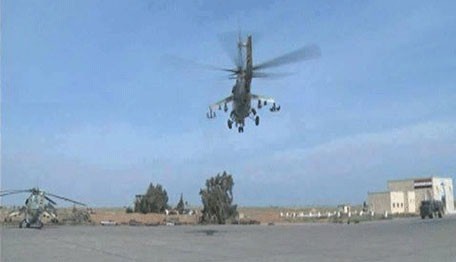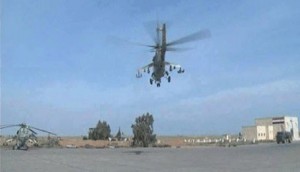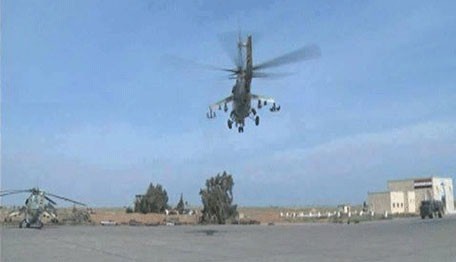 Syrian army troopers have killed at least 145 foreign-sponsored militants and injured scores of others during a military operation in the northern province of Raqqa.
The militants were killed as they engaged in heavy clashes with government forces over the control of the Tabqa military airport late on Saturday, Press TV reported.
The overnight fighting erupted when ISIL militants detonated a bomb at the entrance of the air base in a bid to capture it.
Meanwhile, Syrian forces have flushed the ISIL terrorists out of the town of Ajil and its surrounding areas as they continue their military operations against the foreign-backed militants across the violence-plagued Arab country.
Aerial attacks against ISIL positions in the region escalated when the Takfiri terrorists killed dozens of Syrian soldiers after taking over army posts there.
Over the past months, the Syrian army has achieved major victories in its battle against Takfiri groups across the country.
Syria has been gripped by deadly violence since March 2011. According to the UN, over 190,000 people have been killed and millions displaced due to the violence fueled by the Western-backed militants.
The West and its regional allies, including Qatar, Saudi Arabia and Turkey, are giving financial and military support to the militants.