Syria
Syrian Army Inflicts Heavy Losses on Terrorists in Aleppo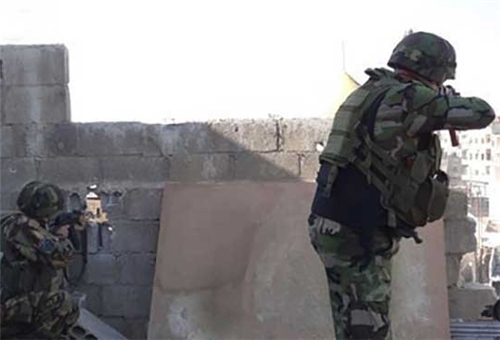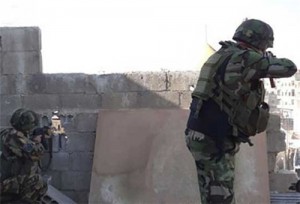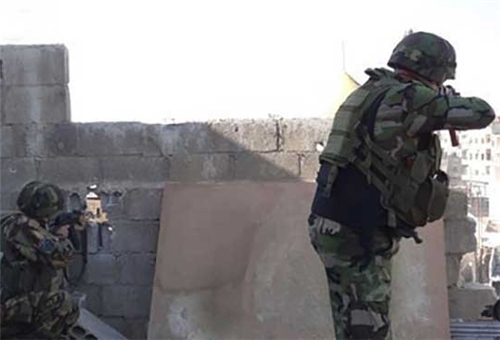 The Syrian army clashed with militants as the latter were preparing to attack residents of Bustan al-Qaser and al-Suleimaniyeh and several other towns and villages in Aleppo.
A military source said that an army unit killed many militants during their infiltration attempt into al-Suleimaniyeh neighborhood from the side of al-Sakhour and al-Sheikh Khuder in a bid of attacking its residents, adding that the unit destroyed the militants' machineguns and ammunition, Syrian Arab News Agency reported.
The source pointed out that most of an armed rebel group's members who attempted to infiltrate into Bustan al-Qaser from several narrow bystreets were killed, while others fled, leaving their weapons and ammunition.
Also, army units destroyed cars loaded with weapons, den and militants' gatherings in the surrounding area of Aleppo Central Jail, the surrounding area of al-Bab city, near al-Kindi Hospital, al-Jdeideh, Kweiris, Arbid and Rasm al-Abboud areas and al-Castillo-Kafarhamra – Dahrat Abed Rabbo Road, the source added.