Syria
Syrian army kills 34 Al-Qaeda fighters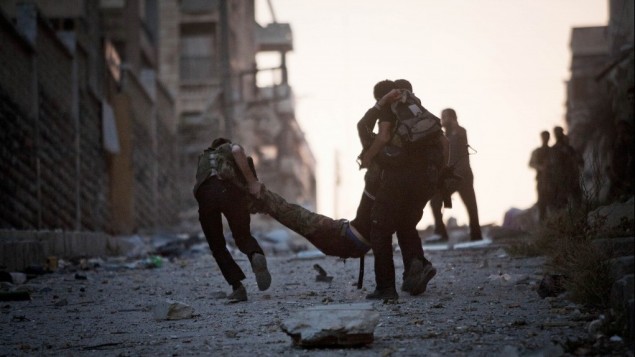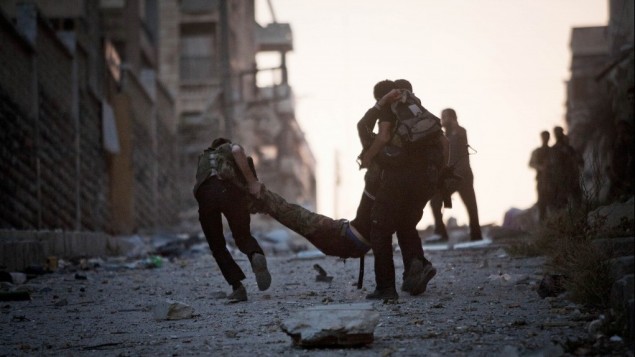 Syrian government forces have killed 34 members of Al-Qaeda, including four Saudi nationals, and seized $40m stolen money.
According to reports, during Syria army offensive on Al-Qaeda strongholds in Al-Reyhana village, in suburbs of Latakya Syrian army killed 34 Al-Qaeda terrorists including four Saudi nationals, Ahmed al-Khashromi, Ammar al- Ousayri, Abdul Rahman al-Sheikhli, and Omar al-Khorastah.
Reports from eastern Syria had it that Syrian security forces also had seized Syrian Lira 4b ($ 4.58m) from the terrorists. The report also had it that the army engaged in fight with an armed group in Al-Husseiniya village in Reef Deir ez-Zur and taken back the heavy railroad facilities of Syrian Railroad Organization. Terrorists were selling the facilities to Turkish traders.