Syria
Syrian Army Kills 57 Al-Nusra Terrorists in Reef Lattakia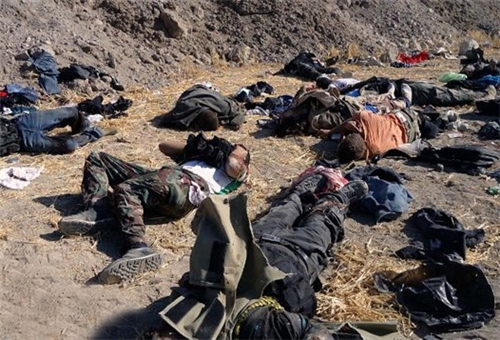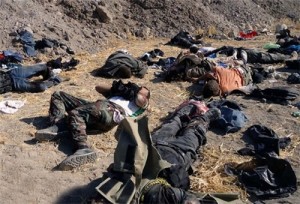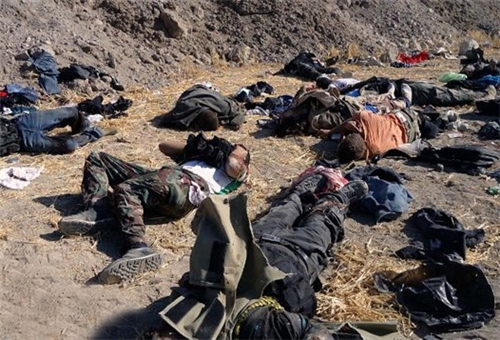 The Syrian army attacked and destroyed concentration centers of Al-Qaeda-linked terrorists in Reef (countryside of) Lattakia in Western Syria, killing tens of militants and injuring dozens more in fierce clashes.
The FNA reports from Western Syria said the government troops have killed 19 Al-Nusra Front terrorists and destroyed their bases in Ain Al-Baiza region in Reef Lattakia.
The Syrian army also attacked the concentration centers of the armed rebels in a number of villages of Lattakia, and killed 38 terrorists.
Syria has been experiencing unrest since March 2011 with organized attacks by well-armed gangs against the Syrian police, border guards, statesmen, army and civilians being reported across the country.
Thousands of people have been killed since terrorist and armed groups turned protest rallies into armed clashes.
The government blames outlaws, saboteurs, and armed terrorist groups for the deaths, stressing that the unrest is being orchestrated from abroad.