Syria
Syrian Army Kills 70 ISIL Terrorists in Battle East of Palmyra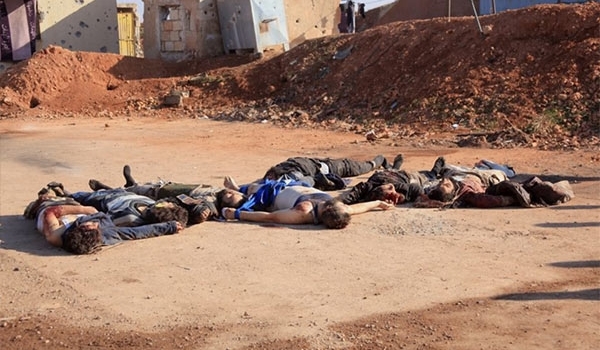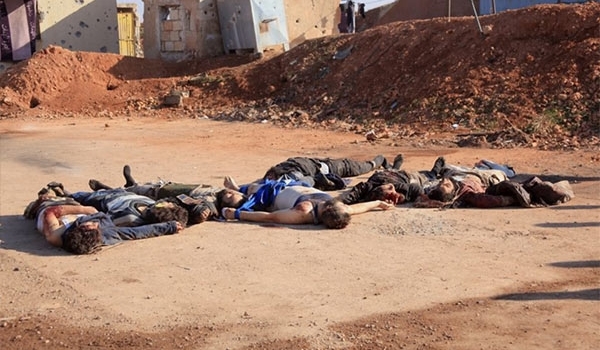 The Syrian army and its allied militia took full control of the Haya mountain range east of Palmyra, killing at least 70 ISIL militants in the past 24 hours, a source in the command of the Syrian Armed Forces in Palmyra said on Wednesday.
Last week, the Syrian army accompanied with popular militia group Desert Falcons finished the first stage of their offensive to drive terrorists from the ancient city of Palmyra, Sputnik reported.
"The militia from the Desert Hawk Brigade directed by the Syrian Air Force and the artillery completely took control of the Haya mountain range and a strategic crossroads on the road   Damascus- Deir Ezzur via Palmyra. About 70 ISIL militants were been killed in a single day," the source said.
The Desert Falcons, or the Desert Hawk Brigade is an armed branch of the Syrian Arab Army fighting on the side of the Syrian government.
Palmyra has been under ISIL control since May 2015. The terrorist group, which is outlawed in many countries, including Russia and the United States, has already destroyed part of the ancient city, which is a UNESCO World Heritage site.