Syria
Syrian Army Kills Large Groups of Militants in Daraa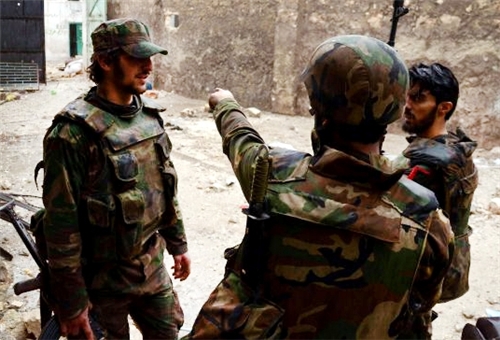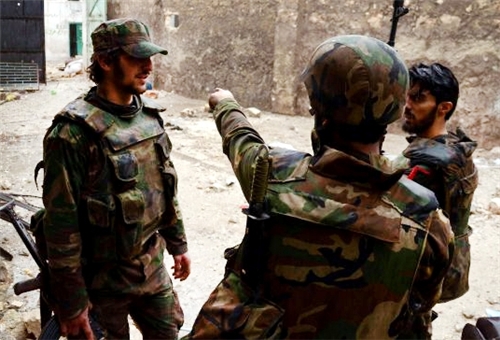 A Syrian military source said units of the country's armed forces have killed large groups of rebels who attacked military checkpoints in Daraa city.
The source told the Syrian Arab news agency that terrorists Abdel-Mua'in Aliyan, Talal Sahum, Salem Abdullah al-Mohammad, Ahmad Abdel-Qader al-Hamad, Mohammad Saleh allabad and Basel al-Mahamid were identified among the dead.
The source said that terrorist's attempt to remotely detonate 4 explosive devices, each weighing 50Kg, near Tebneh Bridge in Daraa countryside, were also foiled.
The source pointed out that units of the armed forces destroyed terrorists' hideouts in Tafas, Ein Ziker, Saida, al-Bassaleh, Nawa, Tsil and Da'ael , killing all the terrorists inside them.
Terrorists Mohammad Abdullah al-Maziab, Ahmad Mahmoud al-Jbawi, Mohammad Abdullah al-Khatab, Jasem Ahmad al-Nablsi, Mahmoud Ahmad al-Jazzar and Abdul-Karim al-Horani were identified among the dead.