Syria
Syrian Army launches counter-offensive in northern Hama to recapture lost towns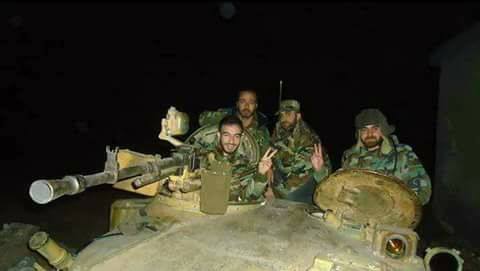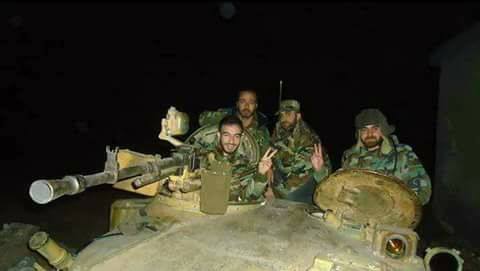 Terrorists of Hay'at Tahrir Al-Sham and Jaysh Al-Izza launched a sudden assault in the northern countryside of the Hama Governorate, yesterday, targeting a group of towns under the control of the Syrian Arab Army (SAA).
Hay'at Tahrir Al-Sham and their allies were able to capture three towns from the Syrian Army, forcing the latter to send reinforcements to this front in order to reverse the jihadist advances.
According to a military source, the Syrian Army has begun their counter-attack and will not stop their assault until they recapture all of the territory they lost to the terrorists.