Syria
Syrian Army launches important operation to secure Aleppo highway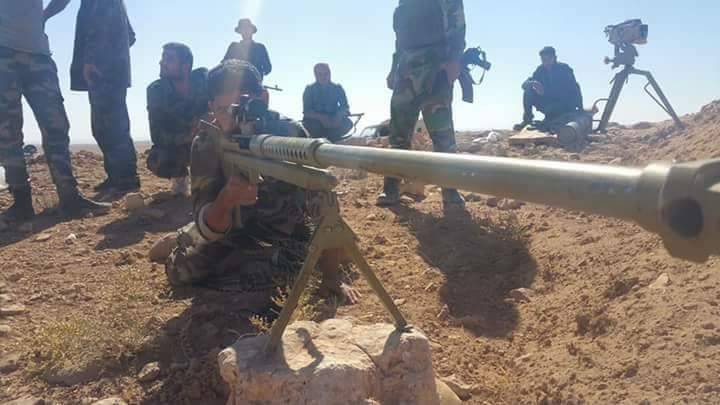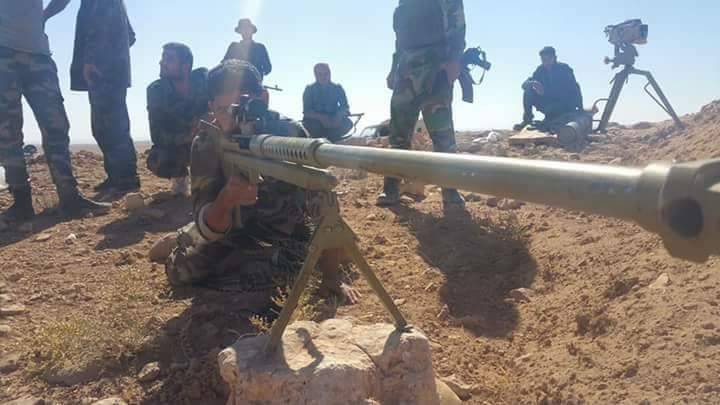 The Syrian Arab Army (SAA) launched an imperative operation in the northeastern countryside of the Hama Governorae, Thursday, targeting the jihadist held territories around the Salamiyah Highway.
Led by the Qalamoun Shield forces of the 3rd Division, the Syrian Arab Army stormed a number of villages north of Sheikh Hilal, scoring a big advance in a bid to secure the government's primary supply route to the Aleppo Governorate .
According to a military source in Hama, the Syrian Arab Army liberated the villages of Rasm Sawwan, Al-Rahraha, and Rasm Ahmar in the Sheikh Hilal countryside.
The Syrian Arab Army is now working to clear the remaining villages occupied by the jihadist forces in northeast Hama.