Syria
Syrian Army launches major assault against Turkish-backed rebels in west Aleppo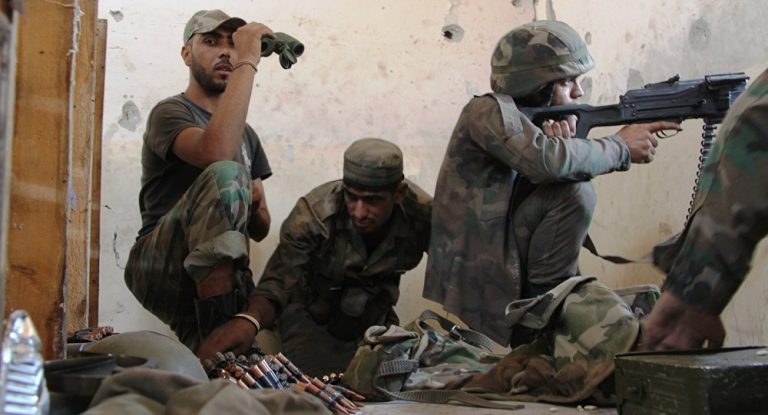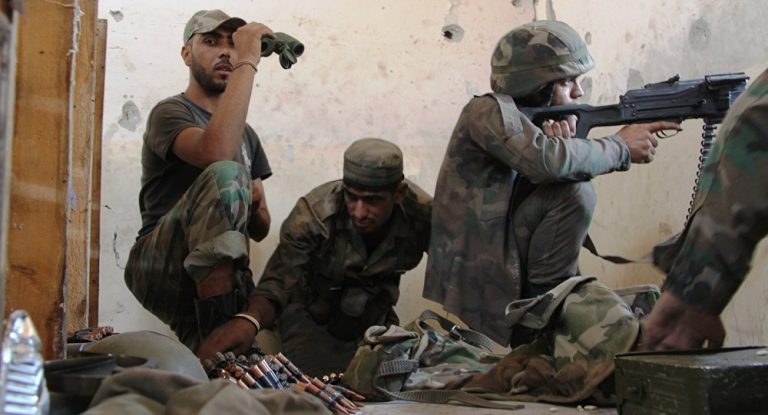 The Syrian Arab Army (SAA) launched a powerful assault across the western countryside of Aleppo last night, a military source told Al-Masdar News this morning.
According to the military source, the Syrian Arab Army unleashed a flurry of missiles and artillery shells towards the defenses of the Turkish-backed National Liberation Front (NLF)  in several parts of western Aleppo.
The source said that the Syrian Army specifically targeted the NLF's defenses in the Rashideen 4 and 5 suburbs, along with the Al-Mansourah, Scientific Research Building, Jabal Maarah, and Jazira.
The Syrian Army's overnight attack was conducted in response to the militant assault on the west Aleppo districts.
These types of attacks by the Turkish-backed rebels and jihadists have become prevalent over the last three months; this has prompted the Syrian military to strengthen their defenses inside of Aleppo city.