Syria
Syrian Army launches major assault on west Aleppo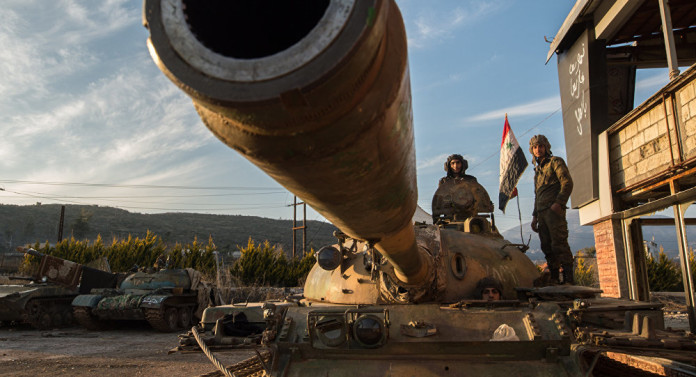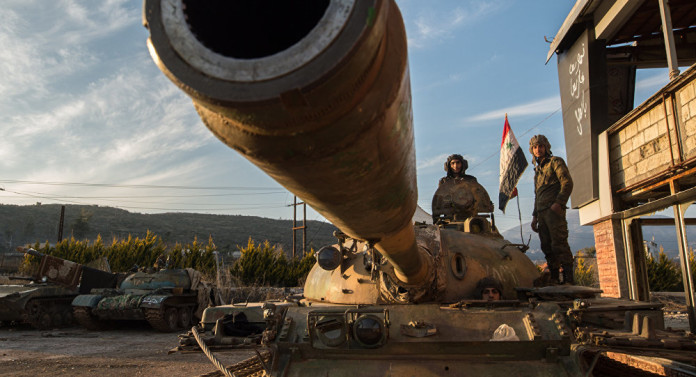 Minutes ago, he Syrian Arab Army (SAA) and Hezbollah launched a massive assault inside the western suburbs of Aleppo, targeting both the Dahiyat Al-Assad and Minyan areas that are under jihadist control.
The Syrian Armed Forces began the assault by storming Jaysh Al-Fateh's (Army of Conquest) defenses at the Minyan Suburb; this resulted in a fierce battle that is still ongoing at the moment.
According to an Al-Masdar field correspondent, the Syrian Armed Forces inside Minyan have managed to seize almost 90 percent of this suburb, leaving only a small portion left to capture from Jaysh Al-Fateh.
At the nearby Al-Assad Suburb, Hezbollah launched another powerful attack on Jaysh Al-Fateh's defenses, as they attempt to reclaim this once affluent area in Aleppo's western corridor.