Syria
Syrian Army launches major offensive in southeast Aleppo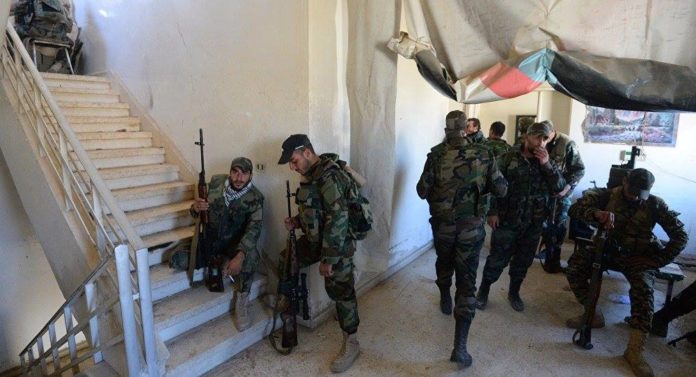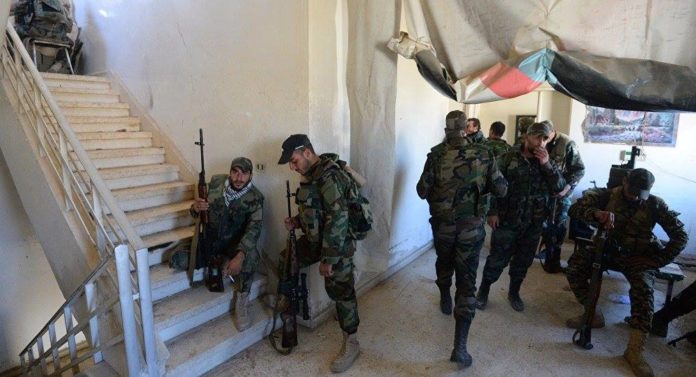 The Syrian Arab Army (SAA) launched a major offensive in the southeastern neighborhoods of Aleppo on Friday, targeting three areas that are located near the Aleppo International Airport.
Led by the Tiger Forces, the Syrian Arab Army attacked Fatah Halab's defenses at the Al-Jazmati, Al-Helwaniyeh, and Al-Mayssar districts; this resulted in a fierce battle that is still ongoing at the moment.
According to an Al-Masdar field correspondent, at least 50 percent of the Al-Jazmati Neighborhood has been captured by the Syrian Arab Army after they managed to overrun Fatah Halab's first line of defense.
These three neighborhoods serve a strategic purpose to the Syrian Arab Army's High Command because of their proximity to the Aleppo International Airport.
If the Syrian Arab Army can secure these neighborhoods, they will have successfully cleared the area around the western countryside of the Aleppo International Airport.