Syria
Syrian Army Launches Major Offensives against zionist servants in Aleppo, Homs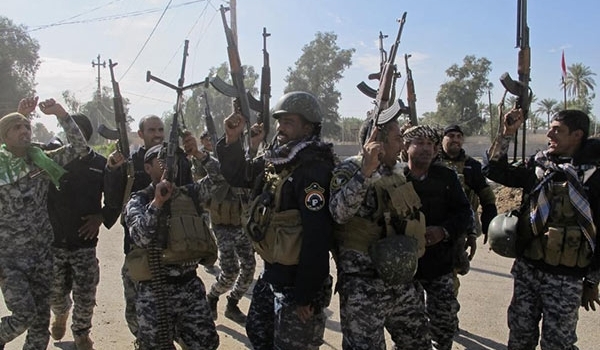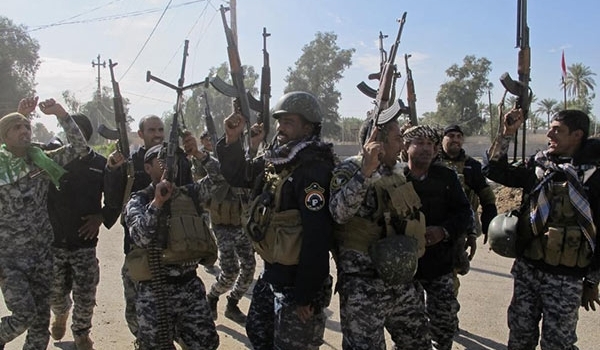 The Syrian Army launched major ground offensives against armed groups in nearby areas of Aleppo and Homs provinces, killing and injuring dozens of Takfiri militants.
The Syrian Army's forces targeted the fighting positions of the rebels in Bayanon, al-Tamoura, Mayir, Hreitan, al-Rashidin, al-Awija, Hanano, al-Ramouseh, and Salahuddin on Friday, and succeeded in claiming the lives of scores of them in the Northern province of Aleppo.
Meantime, the foreign-backed militants sustained heavy toll in the central province of Homs, as the army gained ground in its fight in the areas of Shaer, Talbeseh, al-Lajj, Adlah, Oum Jarim, al-Shindakhyeh, al-Ghazileh, Oum Sahrij, and al-Hibr al-Sharq.
The conflict in Syria started in March 2011, when sporadic pro-reform protests turned into a massive insurgency following the intervention of western and regional states.
The unrest, which took in terrorist groups from across Europe, the Middle-East and North Africa, has transpired as one of the bloodiest conflicts in recent history.
As the foreign-backed insurgency in Syria continues without an end in sight, the US government has boosted its political and military support to Takfiri extremists.
Washington has remained indifferent to warnings by Russia and other world powers about the consequences of arming militant groups.