Syria
Syrian Army launches powerful attack across southern Idlib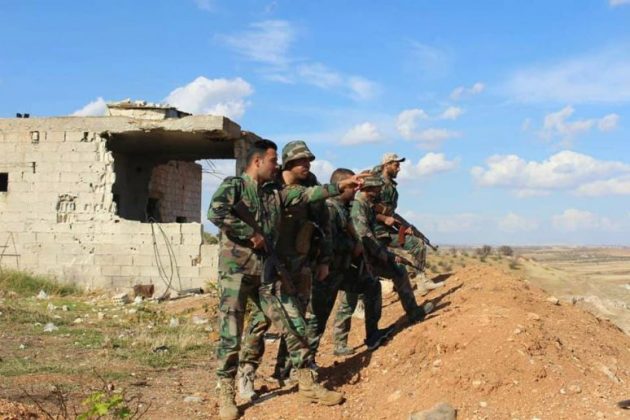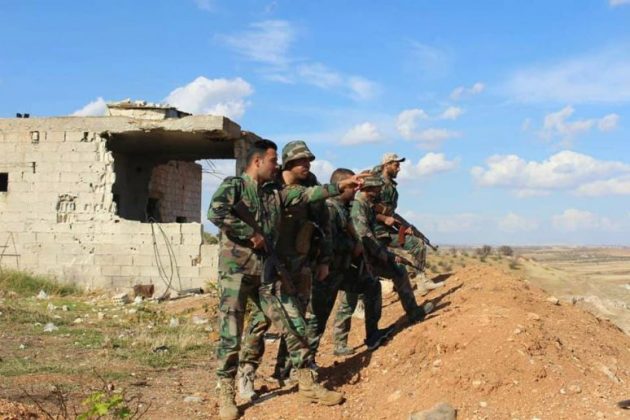 Despite the recent Turkish-Russian agreement, the intense shelling between the Syrian Arab Army (SAA) and their rebel adversaries in the Idlib Governorate has yet to dissipate.
According to a military source in nearby Hama, the Syrian Arab Army launched a powerful attack across the southern Idlib axis, targeting several trenches that were dug up by the jihadist rebels of Hay'at Tahrir Al-Sham and their allies.
The military source said the Syrian Arab Army concentrated most of their artillery shells and missiles on the jihadist trenches that were dug between the towns of Khan Sheikhoun and Khuwayn in southern Idlib.
A Syrian Arab Army source in Damascus told Al-Masdar News on Wednesday that the military has yet to pull back their troops from the Idlib-Hama axis, adding that they have not yet received information regarding the location of the demilitarized zone.
With Russian and Turkish soldiers preparing to deploy to this newly agreed upon buffer-zone, it appears that if the Syrian Arab Army does in fact launch an offensive in Idlib, it will likely be concentrated on the strategic district of Jisr Al-Shughour in the southwestern part of the province.
Jisr Al-Shughour has long been a jihadist stronghold and it hosts two of the largest groups: Hay'at Tahrir Al-Sham and the Turkestan Islamic Party.
Both of the aforementioned jihadist groups have a large number of foreign combatants that have proven incredibly important in the previous rebel offensives in the Idlib Governorate.