Syria
Syrian Army Lays Siege on ISIL in Several Regions South-East of Raqqa Province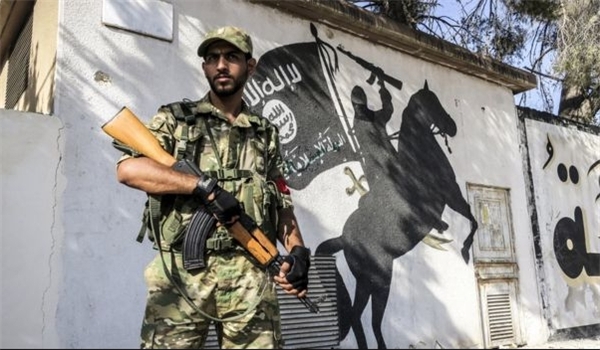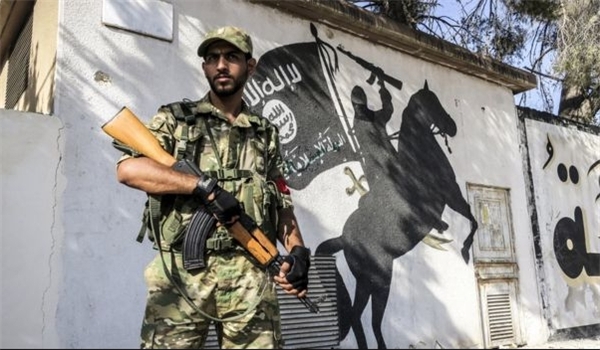 The Syrian Army troops advanced significantly against ISIL in areas South-East of Raqqa province, laying siege on the terrorist in several regions.
The army continued to clash with ISIL in Southeastern Raqqa near the provincial border with Deir Ezzur and imposed control over Khirbet Abu Matar region Southeast of the village of Salam Alaykom.
A military source confirmed that the army has deployed on the Southern bank of the Euphrates River, and laid siege on ISIL in the regions of Zour Shemr, al-Sabkheh, Shrideh, al-Jebeli, Arhabi, Rajm Haroun and Tal al-Maroud.
The ISIL front in Southeastern Raqqa province has completely collapsed after the recent defeats from the army.
Reports said earlier today that the army units engaged in tough battle with ISIL and pushed them away from the villages of al-Jabili, Qanem al-Ala and al-Rabiyeh on the Southern bank of the Euphrates River.
The army has deployed at the gate of the provincial borders with Deir Ezzur after imposing control over several positions, heights and hill overlooking the village of Rajm al-Suleiman, North of al-Kharazeh region and South of Salam Alaykom.