Syria
Syrian Army liberates large mountaintop overlooking strategic city in east Homs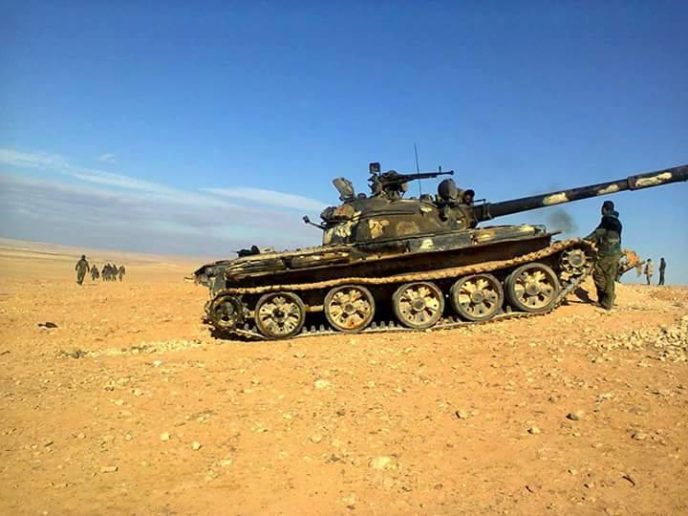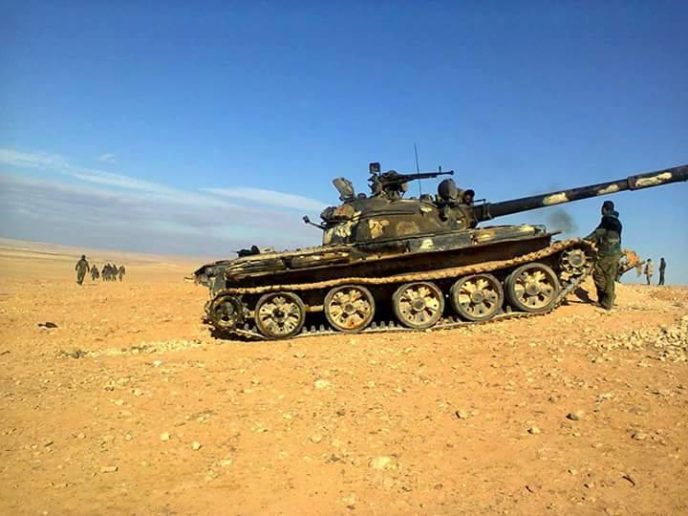 The Syrian Arab Army (SAA) resumed their offensive around the strategic city of Quraytayn, Wednesday, targeting ISIS positions at the large mountaintop of Jabal Jubeil.
Backed by Russian choppers, the Syrian Arab Army's Qalamoun Shield of the 3rd Division and 18th Tank Division stormed the Islamic State's positions at Jabal Jubeil, inflicting heavy damage on the terrorist defenses.
Unable to hold the mountain, the Islamic State was forced to retreat from Jabal Jubeil before being overrun by the swarming Syrian Army troops in the Quraytayn countryside.
The Syrian Arab Army is now awaiting orders from their high command to clear the historical city of Quraytayn from the remaining Islamic State terrorists presently occupying it.