Syria
Syrian Army liberates large stretch of highway to reach key town in west Deir Ezzor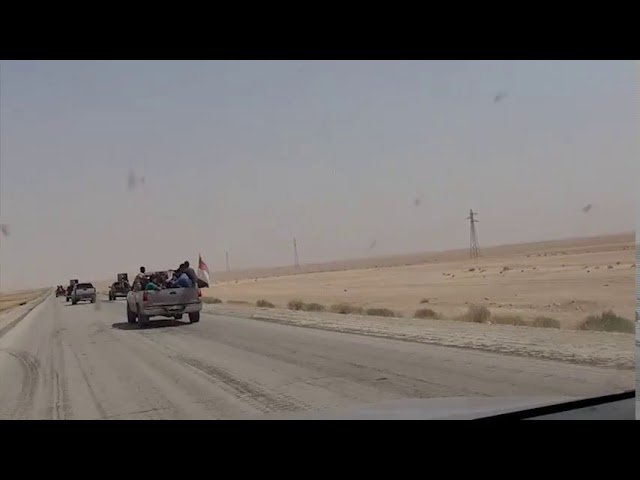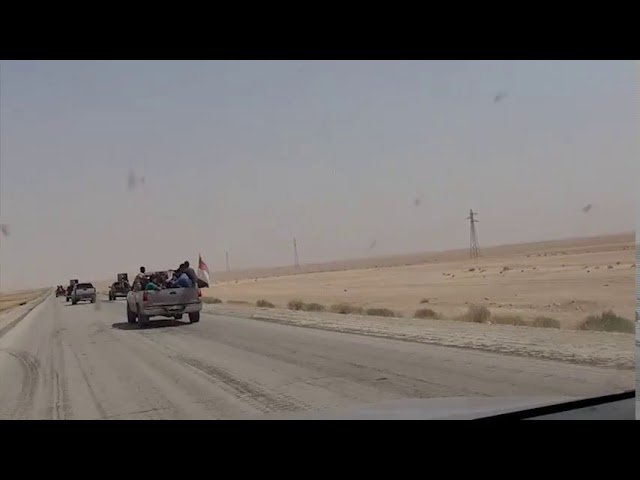 The Syrian Arab Army (SAA) resumed their imperative offensive along the Sukhnah-Deir Ezzor Highway, Wednesday, targeting the Islamic State's last positions around the town of Kabawjib.
Led by the 800th Regiment of the Republican Guard and Tiger Forces, the Syrian Arab Army managed to secure Kabawjib and its surroundings after forcing the Islamic State terrorists to retreat east towards the nearby town of Al-Shoulah.
Within two hours of securing Kabawjib, the Syrian Arab Army had reached the western outskirts of Al-Shoulah, where they were confronted by a large Islamic State force.
Footage of this advance was captured by local journalists, Wednesday; the video shows the Syrian Army progressing through several kilometers of desert terrain.
The Syrian Arab Army is currently engaged in a fierce  battle with the Islamic State forces at the western outskirts of Al-Shoulah; they have yet to enter the town, despite outnumbering the terrorists.