Syria
Syrian Army makes huge advance towards Palmyra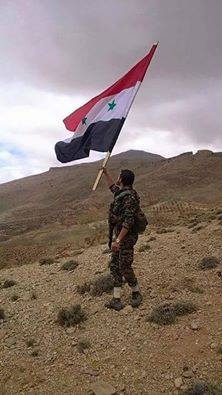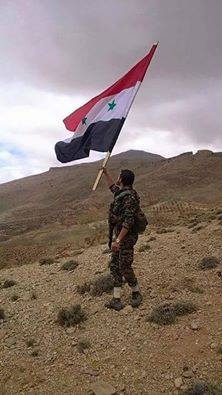 The Syrian Arab Army (SAA) has been relentless in the western countryside of Palmyra today, liberating a large swathe of territory from the terrorists of the Islamic State (ISIS).
Following the liberation of the Hayyan Gas Fields this morning, the Syrian Arab Army's 5th Legion, alongside Hezbollah and the 18th Tank Division, liberated several points east of this site, entering the village of Al-Bayarat after overrunning the Islamic State's defenses.
Not long after entering Al-Bayarat, another Syrian Arab Army unit attacked the Islamic State's defenses at the Palmyra Driving School and hospital located northeast of Buwaydah Al-Gharbiyah Hospital.
In a matter of two hours, the Syrian Arab Army would impose full control over the aforementioned sites, while pushing further east towards the city of Palmyra.
The Syrian Arab Army is now attacking the Islamic State in eastern Al-Bayarat and south of the Al-Mahr Gas Fields.