Syria
Syrian Army Makes Massive Gains in Northeastern Lattakia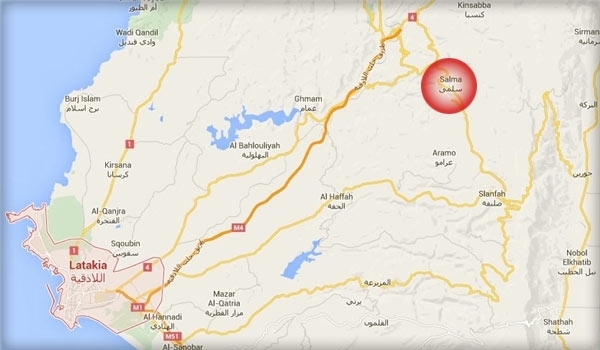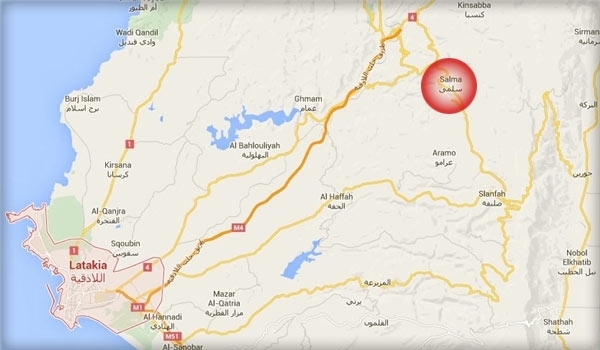 The Syrian Arab Army's 103rd Brigade of the Republican Guard has gotten off to a fast start this week, capturing several key regions from the Al-Nusra Front, the Free Syrian Army's "Liwaa Suqour Al-Ghaab", and Harakat Ahrar Al-Sham terrorist groups in regions Northeast of the Lattakia province.
On Monday morning, the Syrian Arab Army's 103rd Brigade – in coordination with the National Defense Forces (NDF) of Qurdaha, the Syrian Social Nationalist Party (SSNP), and Muqawama Souri (Syrian Resistance) – began their large-scale assault in Jabal Al-Akrad (Kurdish Mountains) by imposing full control over Burj Al-Qasab; this paved the way for the pro-government forces to capture several sites after taking control of this village.
Following the capture of Burj Al-Qasab, the Syrian Armed Forces launched a massive assault on the strategic village of 'Ikko, striking militants' defenses from two different flanks before imposing full control over this mountaintop site located near the town of Kabani.
Not long after capturing 'Ikko, the Syrian Armed Forces seized the small villages of Bouz Al-Khirbat, Beit Fares, and Al-Mughayriyah after a series of skirmishes with the terrorists near the Idlib province's western border with Lattakia.
The Syrian Armed Forces would round out the day by taking control of Point 1154 and Point 1112 near the southern perimeter of Kabani; this leaves the pro-government forces in position to strike this important village.
In a matter of 4 days, the Syrian Armed Forces have seized over 100 square kilometers from terrorists in Northeastern Latakia; this is likely to increase in the coming days as the pro-government forces eye the rebel stronghold of Salma.