Syria
Syrian Army makes more gains against militants in al-Qusayr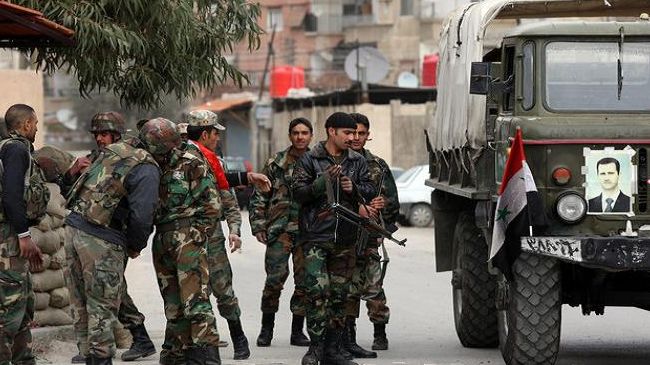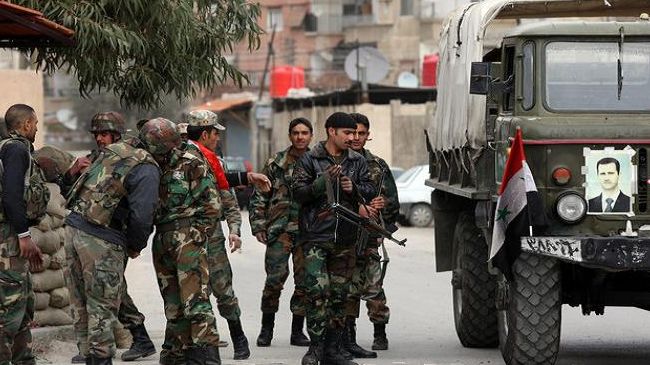 The Syrian Army has made more gains in its fight against foreign-backed militants in the strategic city of al-Qusayr, a former militant stronghold in the western province of Homs.
The army said on Thursday that its forces regained control of three towns of Brak, Jawadieh and Arjoun in the city.
The army is now in control of most parts of the flashpoint city.
Syrian troops entered al-Qusayr from several directions on May 19 after weeks of clashes with militants. The army has kicked off the second phase of its operation in the city after successfully concluding the first phase of the battle.
Al-Qusayr has been an important center and supply route for the foreign-sponsored militants fighting against the Damascus government.
The Syria crisis began in March 2011, and many people, including large numbers of soldiers and security personnel, have been killed in the violence.
The Syrian government says that the chaos is being orchestrated from outside the country, and there are reports that a very large number of the militants are foreign nationals.
Damascus says the West and its regional allies, such as Qatar, Saudi Arabia, and Turkey, are supporting the militants.