Syria
Syrian army, militants reach deal on Homs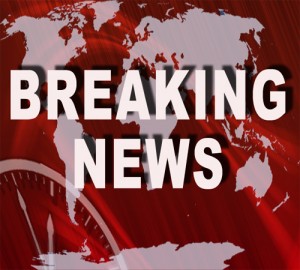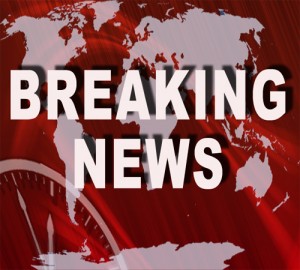 The United Nations has welcomed a deal between the Syrian army and foreign-backed militants, which allows humanitarian access into the besieged parts of the city of Homs.
"We welcome the reports that the parties have agreed a humanitarian pause to allow civilians out of and aid into old Homs city," UN spokesman Farhan Haq said in a statement issued on Thursday.
On the same day, the Syrian Red Crescent began delivering food and aid to the citizens of Homs following the agreement.
Earlier, the Russian Foreign Ministry said that the issue of aid had been discussed between the conflicting parties.
The governor of Syria's western city has also confirmed that the deal guarantees a safe passage for the residents in the city to leave their neighborhoods.
The area has been the scene of heavy clashes between government forces and militants for the past 18 months.
The official SANA news agency also said on Thursday that Homs governor Talal al-Barazi and UN resident coordinator, Yacoub El Hillo, had agreed to secure "the exit of innocent civilians from the Old City (of Homs) and the entrance of humanitarian assistance for civilians who choose to stay."
"The relevant Syrian authorities will implement the deal by providing the necessary humanitarian assistance, including food, shelter and medical aid for innocent civilians who leave" the city, SANA said.
UN-Arab League Special Representative for Syria Lakhdar Brahimi had earlier said that the country had agreed to allow women and children out of the city.
Syria has been gripped by deadly violence since March 2011. According to the UN, more than 100,000 people have been killed and millions displaced due to the violence.
According to reports, the Western powers and their regional allies — Qatar, Saudi Arabia and Turkey — are supporting the militants operating inside Syria.