Syria
Syrian Army Moves to Counter US-British-Jordan Plan in Southern Syria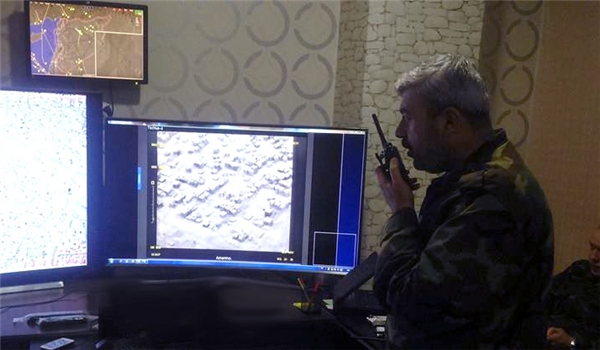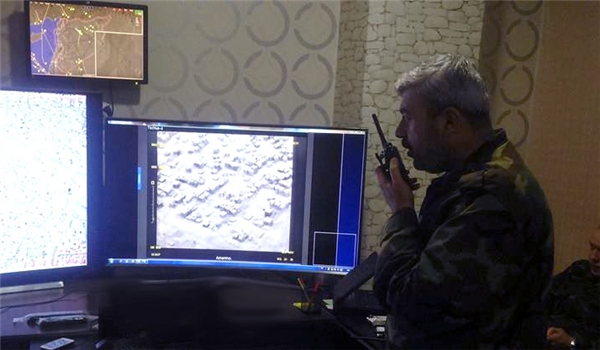 The Syrian army has advanced towards Badiyeh al-Sham region in Dara'a to defuse the joint plan of the US, Britain, Jordan and terrorist groups to create a buffer zone in Southern Syria, a military source revealed on Tuesday.
The source underlined the importance of the army forces' advance from Tishrin thermal power plant in Eastern Damascus towards Badiyeh al-Sham region in Dara'a, and said the Syrian soldiers have established security in the region between Eastern Damascus and Badiyeh.
He said that during the operations, the Syrian fighter jets and helicopters played an important role as they pounded the regions near Tal Dakouh and other regions linking to Dara'a from the South, adding that the operation forced the ISIL to withdraw.
Earlier reports said that the US seeks to establish a buffer zone in a large part of Dara'a province and Quneitra so that they will gradually come out of the Syrian government control.
Other reports also said that the Jordanian and British military personnel are preparing for entering the Syrian soil. Also, the Syrian borders with Jordan and Israel have witnessed unexpected military moves and measures.
Syrian President Bashar al-Assad said last month that Damascus has intelligence on Jordan planning to deploy troops in Syria in coordination with the US.
Syrian President told Sputnik that the Damascus government is aware that Jordan is planning to deploy troops on its territory in coordination with the United States.
"We have such information, but anyway Jordan was part of the American plan since the beginning of the war in Syria," Assad said.
He added that, "it's the United States who defines the plans, who defines the players, and who endorses everything regarding Syria coming from Jordan, and many of the terrorists coming from Jordan, and of course Turkey, since day one of the war in Syria."
The statement came following the talks between US President Donald Trump and Jordanian King Abdullah II earlier in April. The two leaders held a bilateral meeting at the White House on crucial Middle East issues, such as means to defeat ISIL terrorist group.
Jordan is a part of the US-led coalition against ISIL, which is conducting airstrikes against the ISIL in Syria without the approval of Syrian authorities and the UN, thus, violating the international law.