Syria
Syrian Army Nearing End of Eastern Dara'a Operation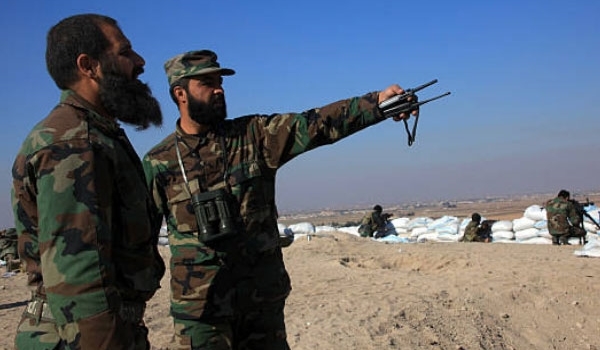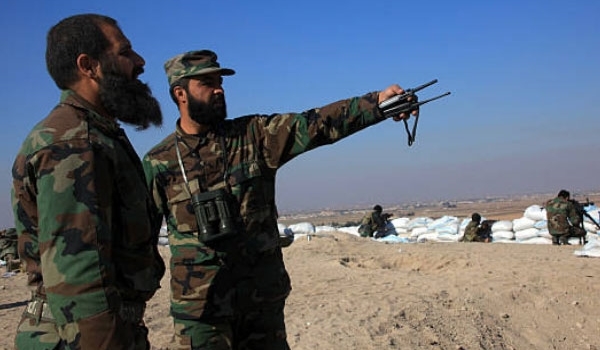 The Syrian Army troops continued their anti-terrorism operation in Eastern Dara'a and managed to capture more regions on Wednesday, nearing a complete mop-up in the region.
The army men, backed up by missile and artillery units, seized control over the village of Kahil in Eastern Dara'a after the village of al-Moseirafeh came under the government forces' control on Tuesday.
In the meantime, the remaining pockets of the terrorists retreated towards Seida and al-Jizeh townships after Kahil fell to the army.
A local source, meantime, said that the army has gained almost 80 percent of Eastern Dara'a's land, adding that Eastern Dara'a is expected to be purge of terrorists soon.
A militant-affiliated website confirmed that at least 22 terrorists were killed in clashes with the army in a single day of the army's operation in Eastern Dara'a.
Other units of the army, deployed in the town of Busra al-Sham in Eastern Dara'a, seized at least four military vehicles, several cannons and a large volume of ammunition and arms.
On Tuesday, the army troops, deployed in Dara'a province, received a long convoy of military hardware that had left Russia-run Humeimim Airbase in Lattakia province for Southern battlefields.
The Russian forces dispatched a large convoy of military equipment from Humeimim airbase to the Syrian Army's positions in Dara'a province via the international highway along the coast towards Damascus and the Southern part of the country.
The convoy included tens of military vehicles and a large volume of arms and ammunition.
The convoy was dispatched to the Southern battlefields to provide logistical support for the army in Dara'a.