Syria
Syrian Army Nearing Manbej as Kurdish Forces Withdraw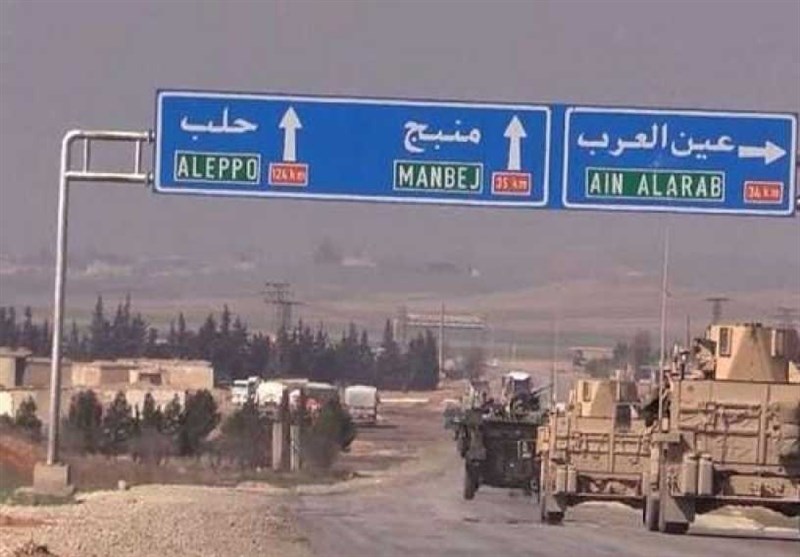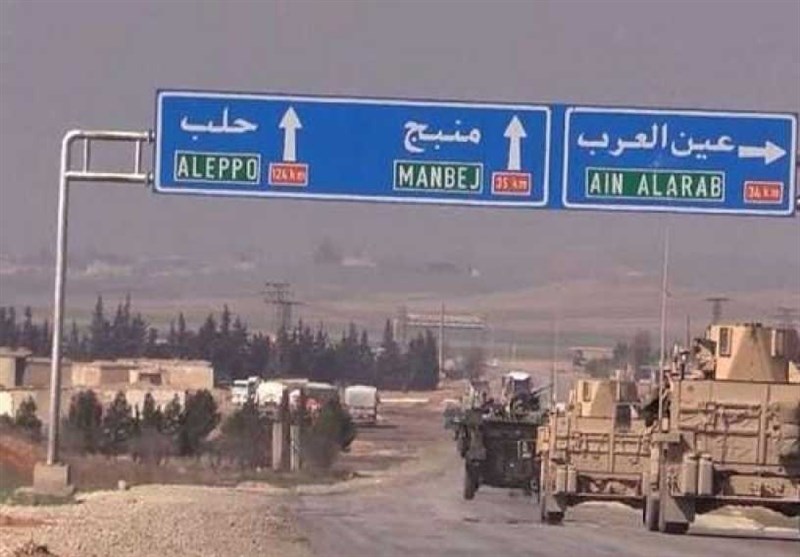 The Syrian army forces are nearing Manbej to take control of the northern city while the Kurdish-led Syrian Democratic Forces (SDF) are withdrawing from the area as part of a recent deal between Damascus and the US-backed SDF, local reports said.
Local sources in Manbej told the Arabic-language newspaper Al Watan that numerous measures and initiatives have been taken to prepare the city for welcoming the Syrian army troops.
The sources said that the local people have installed welcoming banners on the main entrances of the city, where the army is expected to arrive.
They also emphasized that the city's security headquarters are also prepared to be handed over to the Syrian army forces, according to the report.
The political arm of the Kurdish majority and the SDF announced on Saturday that an agreement had been reached with the Syrian officials in Damascus to "create a roadmap leading to a decentralized democratic Syrian state", signaling a potentially momentous breakthrough in the resolution of the seven-year-long crisis.
Officials belonging to the SDF, which holds large swathes of land in northern Syria, traveled to Damascus on Thursday for two days' of talks with the Assad government over the future of the autonomous regions it set up in northern and northeastern Syria.
"At the invitation of the Syrian government, a meeting was held between a delegation of the Syrian Democratic Council (The SDF political arm) and the Syrian government in Damascus on 26th July 2018," the SDF council said in a statement published on its website on Saturday.
"The aim of the meeting was to lay the foundations for broader and more comprehensive dialogue in order to resolve the Syrian crisis on various levels."
Syria has been gripped by civil war since March 2011 with various terrorist groups, including Daesh (also known as ISIS or ISIL).
According to a report by the Syrian Center for Policy Research, the conflict has claimed the lives of over 470,000 people, injured 1.9 million others, and displaced nearly half of the country's pre-war population of about 23 million within or beyond its borders.