Middle East
Syria
Turkey
Syrian Army nearly in control of strategic Aleppo-Hasakah Highway
The Syrian Arab Army (SAA) is nearly in full control of the strategic Aleppo-Hasakah Highway that stretches across northern Syria.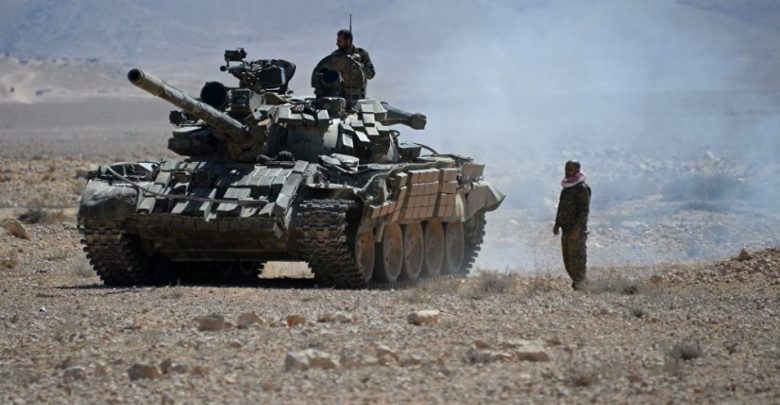 According to a military report from northern Syria, the Syrian Army troops are positioned across every major point on the highway, except for the area near Raqqa city and Al-Malikiyah.
The Syria troops are stationed on the 60 km strip along the highway reaching as far as administrative borders of the Raqqa Province.
However, the Syrian Arab Army is expected to take control of Al-Malikiyah in the coming days, which will mean they will control a new Iraqi border crossing.
Furthermore, the future control of Raqqa city is up in the air, but many in Damascus believe the U.S. Armed Forces will eventually withdraw from this area, as they concentrate their troops towards the Iraqi border.
Source: AMN