Syria
Syrian Army offensive wipes out terrorists, cuts supplies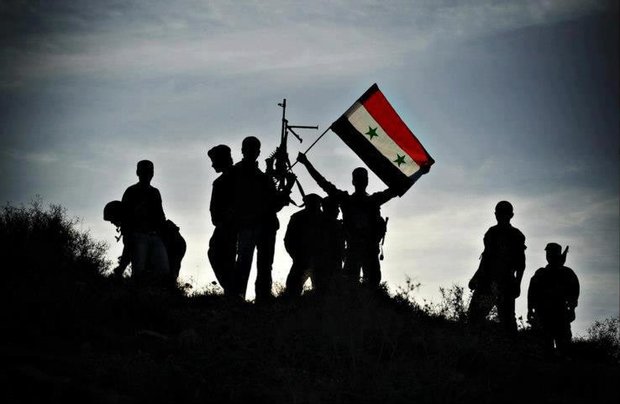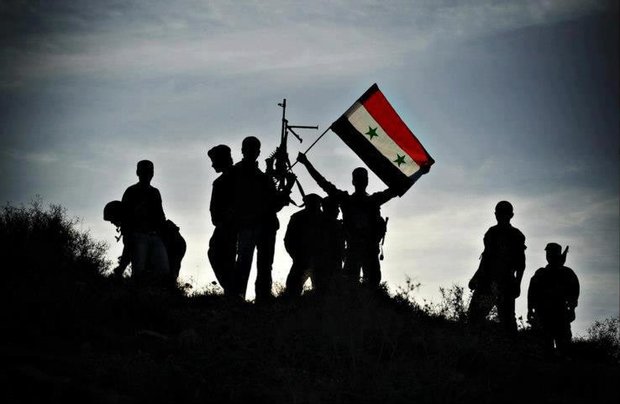 Military dispatches confirmed that the Syrian army units cut supply lines and annihilated terrorist troops of the ISIL and the Al-Nusra Front in areas near the Turkish border areas.
Army units and armed forces operating in the northern province of Aleppo destroyed supply lines of terrorists on the border with Turkey and gun vehicles and of transport.
The fighting occurred in the town of Hayan, on the international highway to Turkey.
While in rural areas of the northern province of Aleppo, isolated armed groups were attacked by the Air Force and artillery, without specifying the total number of casualties.
In Homs, another region north of Damascus, several sources confirmed the death of the emir of the so-called Islamic Movement of Free Men of Levant, Ajhrar al Sham, in the village of Al Farhanyah, about 15 kilometers from the provincial capital.
In addition, the police in Damascus reported that mortars killed four and at least wounded seven in the central areas of Askabieh and Abbad Street, where damage was also reported.