Syria
Syrian Army on the verge of capturing key Aleppo district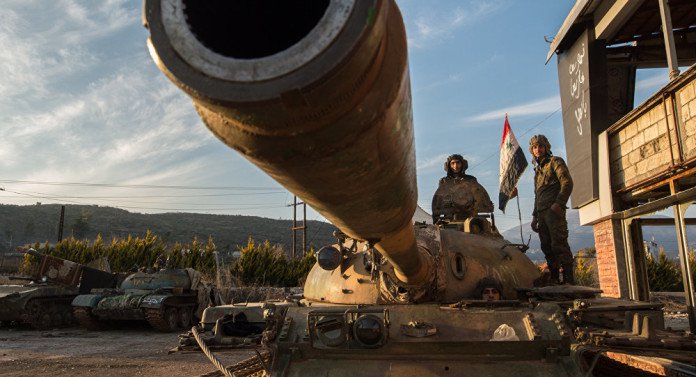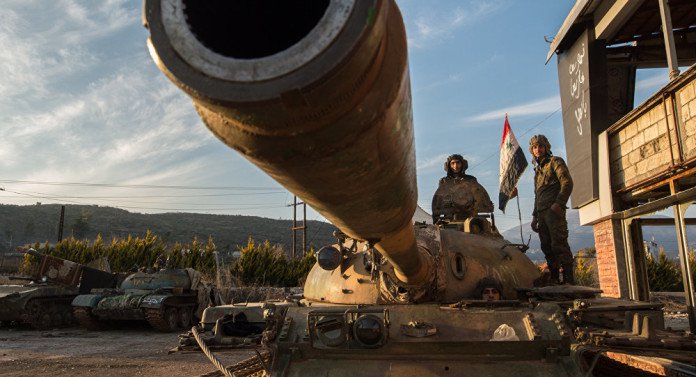 Not long after launching the initial assault on Bustan Al-Basha district that led to the capture of the local church, Haritani building, and the Bustan Al-Basha Tower, the Syrian Arab Army (SAA) would continue to advance in the strategic district seizing several more sites.
Supported by the Ba'ath Brigades and the Quds Brigade, units from the Syrian Army's elite Republican Guard managed to capture the Zenobia building, Drug Prohibition building, and several other building blocks setting the stage for the imminent takeover of the entire district- a region previously considered untouchable by the government forces.
Should the Syrian Armed Forces secure the embattled neighborhood lying at the heart of the nation's economic capital, they would be in position to assault Ayn Al-Tal district in an attempt to link up with the Syrian forces battling around the infamous Kindi Hospital. Such an endeavor would plant the first nail in the coffin of the jihadist presence in the provincial capital.