Syria
Syrian Army on the verge of entering northern Deir Ezzor for first time in years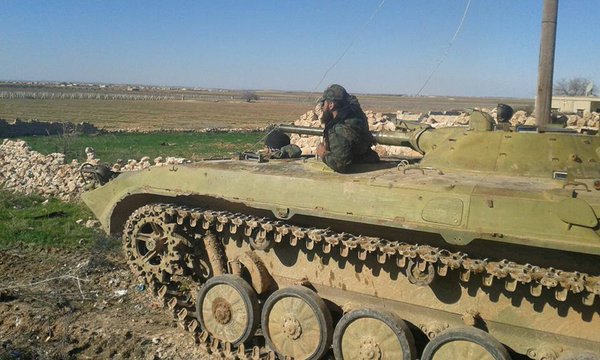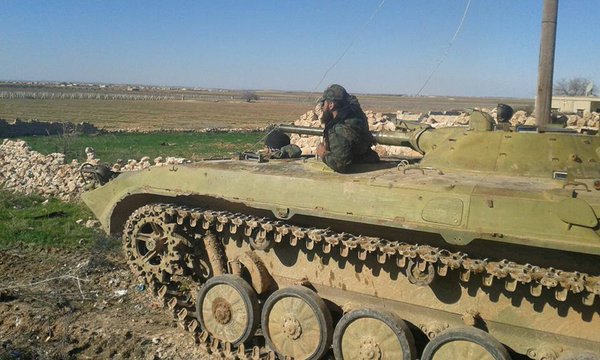 The Syrian Arab Army is on the verge entering the northern countryside of the Deir Ezzor Governorate for the first time in years after their recent advances in southeast Al-Raqqa.
Led by their elite Tiger Forces, the Syrian Arab Army has plowed through the Islamic State's (ISIL) main line of defense in the southeastern countryside of the Al-Raqqa Governorate, paving the way for their units to reach the provincial border of Deir Ezzor.
However, despite their recent success, the Tiger Forces and their Raqqawi tribal allies will have their hands full at the town of Ma'adan, which is considered the Islamic State's main stronghold along the provincial border.
Once Ma'adan is captured, the Islamic State's entire front-line in southeastern Al-Raqqa is expected to collapse, leaving the entire region to the Syrian Arab Army.