Syria
Syrian Army on Verge of Liberation of Strategic Region in Eastern Damascus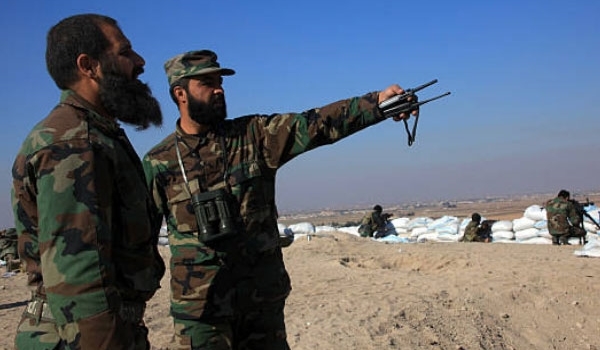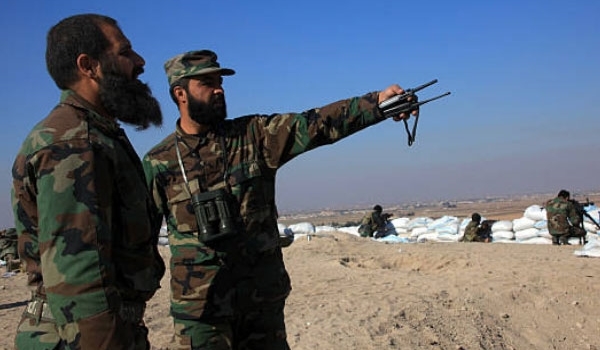 The Syrian army units launched heavy attacks on terrorists' positions in the Eastern Ghouta of Damascus, destroying several bases and arms caches in the region.
The Syrian army's artillery, missile and air forces pounded the terrorists' positions and moves in Hazeh, Modira, Arabayn, Saqaba, Kafr Batna and Hamouriyeh in Eastern Ghouta.
During the operations, an arms cache and several bases and vehicles belonging to the terrorists were destroyed and at least 13 militants were killed and tens of others were wounded.
A military source confirmed that the terrorists' defense lines have collapsed after the operations, adding that they have severely become weak in the town of al-Nashabiyeh.
The source underlined that the Syrian army forces are more than ever close to the liberation of al-Nashabiyeh.
In a relevant development on Tuesday, the Syrian and Russian fighter jets bombed a convoy of terrorists and their military equipment heading from Eastern Qalamoun region towards army positions in Eastern Ghouta of Damascus, inflicting heavy tolls and damages on them.
Field sources reported that the Russian and Syrian warplanes targeted the positions of Ahmad Abdu terrorist group and other militants who were preparing to launch an offensive against the Syrian army positions near al-Zamir airbase in North of Eastern Ghouta.
They added that during the airstrikes against the terrorists in regions near al-Rahibeh and Petra in Eastern Qalamoun a number of terrorists were killed and several of their vehicles and military equipment were smashed.
Members of Ahmad Abdu terrorist group were preparing to attack the Syrian army positions in the region.