Syria
Syrian Army plans to cross Euphrates to end American expansion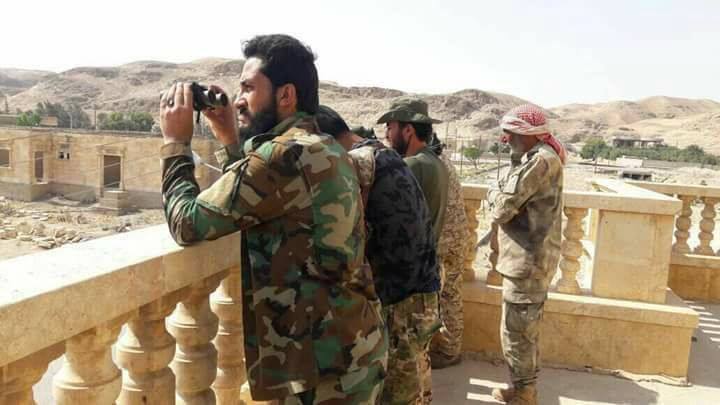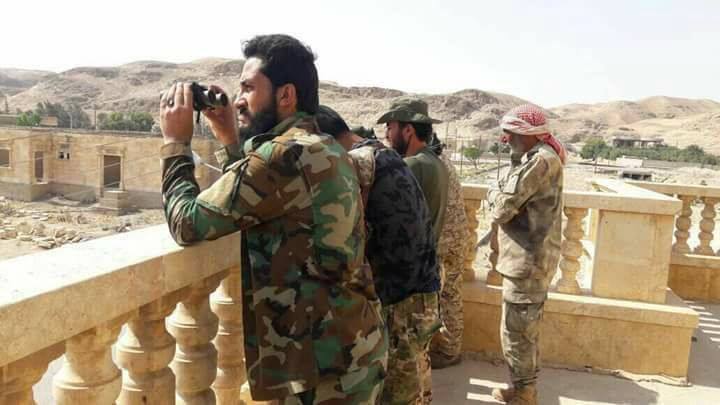 The Syrian Arab Army (SAA) is planning to cross the Euphrates in the Deir Ezzor Governorate after liberating several areas along the western bank of this vast river.
Syrian Army reinforcements were seen, Thursday, transporting several boats to the Deir Ezzor Governorate for what is expected to be the government's first attempt during this war to cross the Euphrates and push into these eastern territories.
Crossing the Euphrates River will provide the Syrian Army many advantages, including the ability to cutoff the Islamic State's (ISIL) main supply line and obstruct the U.S.' expansion into the Deir Ezzor Governorate.
For the Syrian Army, allowing the Kurdish-led Syrian Democratic Forces (SDF) to capture this part of the Deir Ezzor Governorate would be disastrous because it would give the Americans control of the most important border-crossing into Iraq.
The Syrian Army's High Command views the liberation of the Deir Ezzor border-city of Albukamal as an imperative military endeavor that cannot be dictated by the U.S. Coalition and their allies.