Syria
Syrian Army, Popular Forces Keep on Advances against Terrorists in Lattakia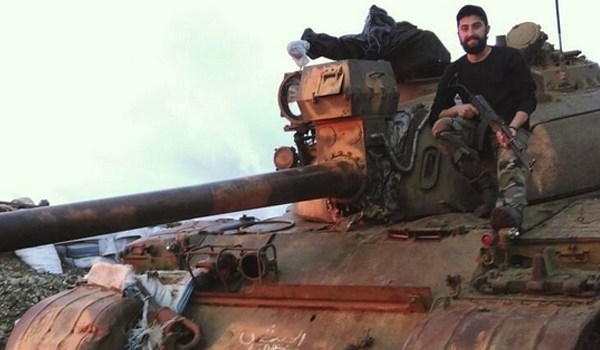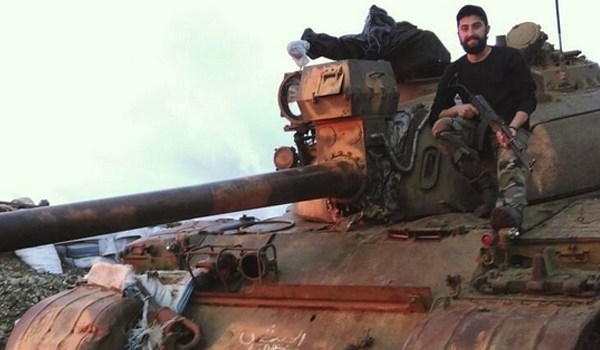 The Syrian Army announced on Wednesday that the capture of Bashoura in Kurds mountain paved the way for the more rapid advances of the country's soldiers and the National Defense Forces (NDF) against the militants in the Northeastern parts of Lattakia and the Southern parts of Idlib provinces.
The Syrian army, backed up by the NDF, the Syrian Social Nationalist Party (SSNP), Liwa Suqour al-Sahra (Desert Hawks Brigade), and the Syrian Marines are steadily advancing along the several fronts in Lattakia province's Northeastern part that ultimately lead to the rebel stronghold of Kinsibba.
Following the capture of Bashourah on Tuesday afternoon, the Syrian government forces  shifted their focus towards the rebel stronghold of Kabani, where they have attempted to position themselves along two different directions in order to strike the militant groups from the high ground.
While Kinsibba is the ultimate goal for the Syrian Armed Forces, the village of Kabane is the gateway to the Eastern side of Kurds mountain and eventually the militants' strongholds of al-Sirmaniyeh and Jisr al-Shughour in the Idlib province.
It is very likely that the Syrian Armed Forces choose to capture Kabani before launching one last large-scale offensive in Northern Lattakia to seize Kinsibba.
Reports said earlier today that the Syrian army and Hezbollah fighters ended their successful mop-up operation in the Northwestern part of Lattakia province near the mountainous village of al-Sarraf and fortified their stronghold near the border with Turkey.
The Syrian army troops and Hezbollah fighters carried out cleansing operation near the border crossing of Kassab and hunted down the rest of the terrorists of Jeish al-Fatah.
The Syrian government forces liberated several heights near the village of al-Sarraf and then stormed the village and pushed the militants back from al-Sarraf and its nearby lands.
The Syrian soldiers and their allies later moved towards the village of al-Hayat to the North of al-Sarraf and Nawareh to the South of al-Sarraf and pushed the terrorist groups back from these two villages and their surrounding heights and restored security to the region.