Syria
Syrian Army Pours into Northern Dara'a as Eastern Ghouta Operation Nears Closure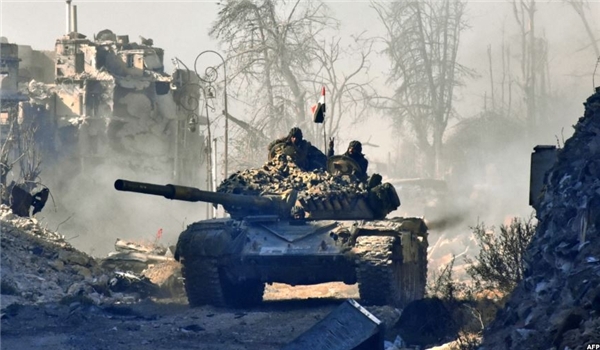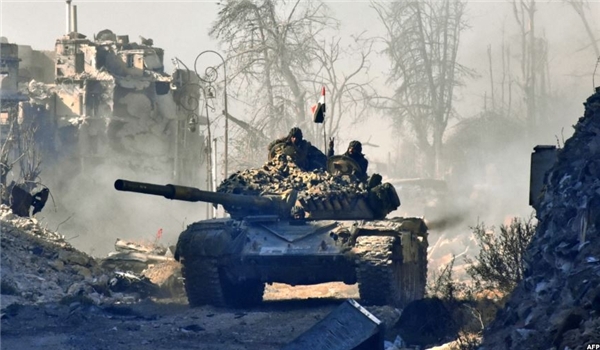 Several Syrian Army units have recently redeployed from Eastern Damascus to the Northern part of Dara'a province as the military is shifting its attention to the Southern province, local sources reported on Wednesday.
The sources said that a large number of the army men were recently redeployed to 15th Brigade's base near the terrorist-held town of Inkhil in Northern Dara'a.
Also, they added that several units from the army's 5th, 7th, and 9th divisions were brought back from Eastern Ghouta to Dara'a and Al-Quneitra provinces.
With all signs pointing to Southern Syria as the next military objective after the conclusion of Eastern Ghouta and the Southern countryside of Damascus operation, the army will likely keep growing its troops in the region until the start of the offensive.
The Russian Center for Reconciliation declared on its facebook page on Sunday that Moscow would support the Syrian army's air and ground operations in the Southern parts of the country still under terrorists' occupation.
Meantime, the center said in another report that it is still too early to discuss a date for the Dara'a operation as negotiations with militants are underway to end their presence, and the army is still in operation against the terrorists in Eastern Ghouta.