Syria
Syrian Army rains hell on jihadist positions near Turkish observation posts in Aleppo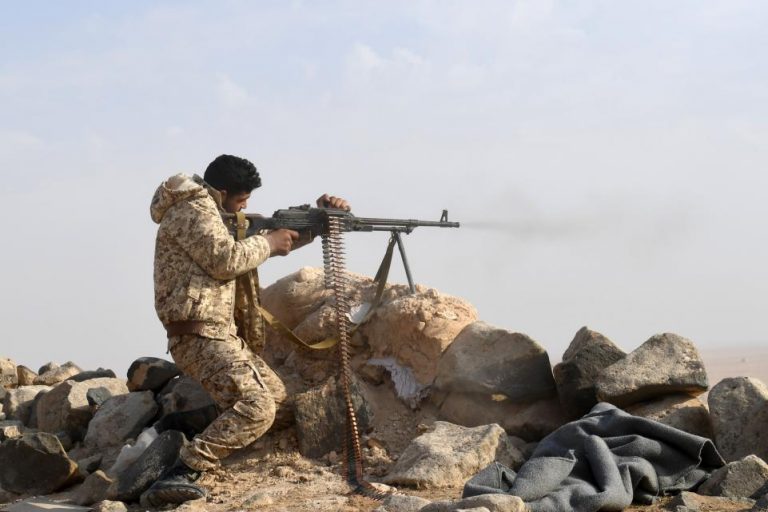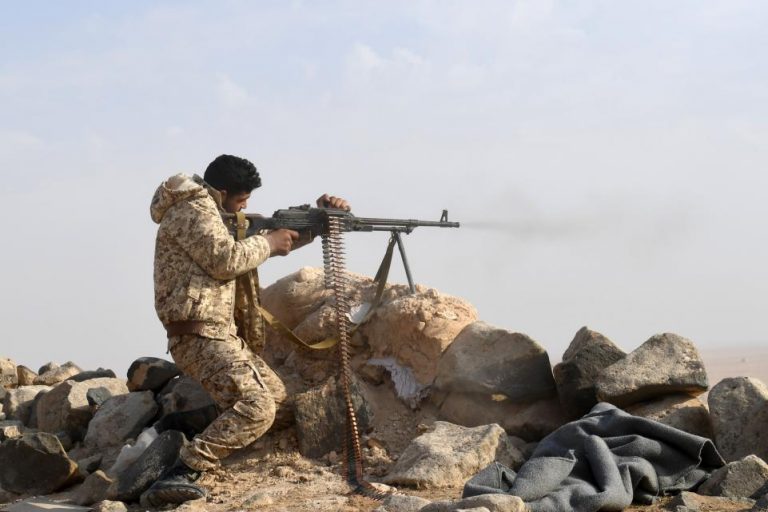 The Syrian Arab Army (SAA) unleashed a powerful assault on the jihadist rebels in the southwestern countryside of the Aleppo Governorate, tonight, following another ceasefire violation by the latter on Saturday.
According to a military source in Aleppo, the jihadist rebels repeatedly fired artillery shells and missiles towards the government-held Al-Hamdaniyah Distirct and 3000 housing project on Saturday afternoon.
In response to this attack, the Syrian Army fired a flurry of missiles and artillery shells on the jihadist rebel positions in the Al-Rashideen 4 and 5 areas, which are located near the Turkish Army's observation posts.