Syria
Syrian Army reaches strategic crossing on the road to Deir Ezzor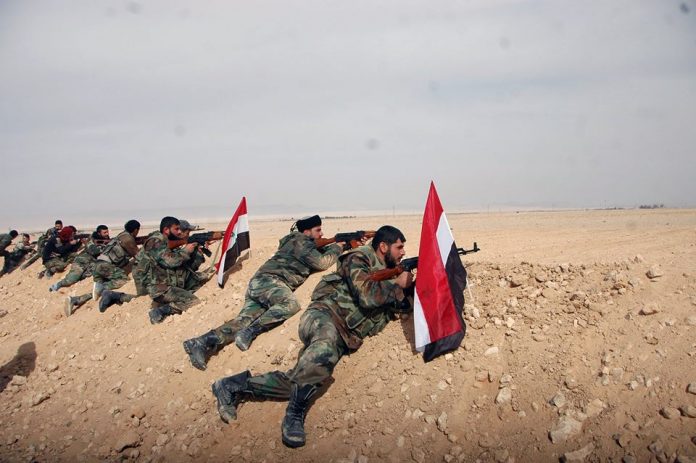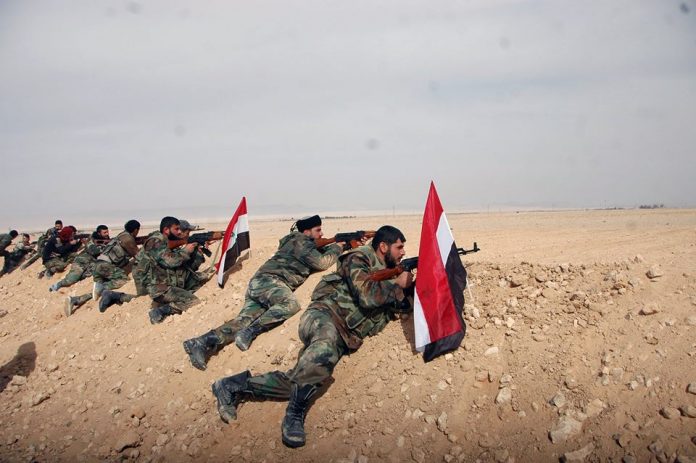 The Syrian Arab Army (SAA), alongside Hezbollah and Liwaa Fatemiyoun (Iranian-Afghani paramilitary), resumed their offensive in the eastern countryside of Palmyra, Friday, striking the Islamic State's (ISIL) positions along two axes leading to the Deir Ezzor Governorate.
Backed by Russian airstrikes, the Syrian Arab Army and their allies stormed the Islamic State's positions at the Talilah Reserve, inflicting heavy damage on the latter's positions.
Following a short battle on Friday afternoon, the Syrian Arab Army and their allies liberated the Talilah Reserve in eastern Palmyra, pushing their way to the strategic Talilah Crossroad.
This latest advance puts the Syrian Arab Army within striking distance of the T-3 Pumping Station, which is located along the main road to the southwestern countryside of Deir Ezzor.