Syria
Syrian Army Repels Al-Nusra Front Attack on Quneitra Province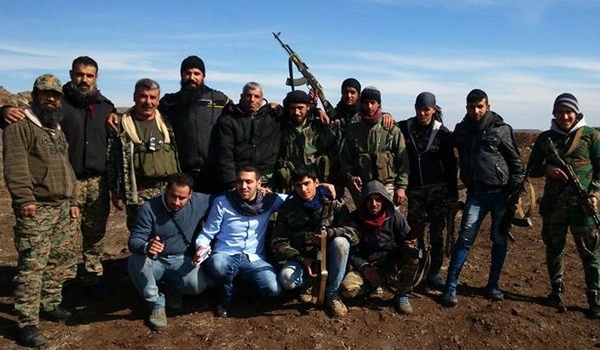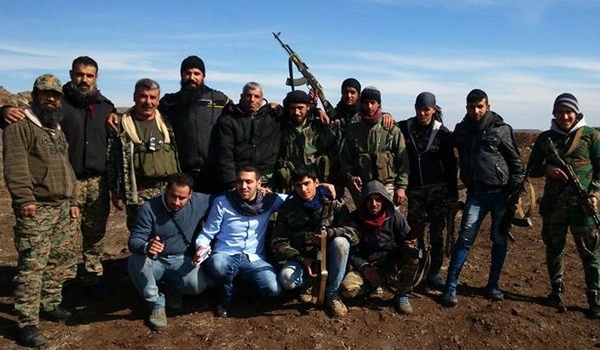 The Syrian army and popular forces repelled the Al-Nusra Front terrorist group's attacks in Quneitra province in Southern Syria on Saturday, killing scores of the militants in fierce clashes.
A group of Al-Nusra Front terrorists were trying to capture Jaba strategic region and Bozaq and Korom Heights, but they were pushed back by the militants.
The Syrian forces received intelligence on terrorists' plan to attack Quneitra's strategic regions which helped them to prevent the militants from achieving their goals.
The clashes between the Syrian troops and the terrorists lasted for 8 hours. Following the battle, the army said a large number of terrorists have been left dead in the battlefield.
Earlier this month, the Syrian Army announced that its troops engaged in heavy clashes with the terrorist groups in the Eastern countryside of Quneitra city, leaving tens of the terrorists killed.
"The Eastern side of Mashara village near the Southwestern city of Quneitra was the scene of the Syrian army men's special operation against the militant groups," the army said.
"The army's attack was so heavy that the militant groups preferred to pull back forces from the battlefield after leaving behind scores of dead and wounded members," the army added.