Syria
Syrian Army Repels Attacks, Ambushes & Kills Terrorists in Various Areas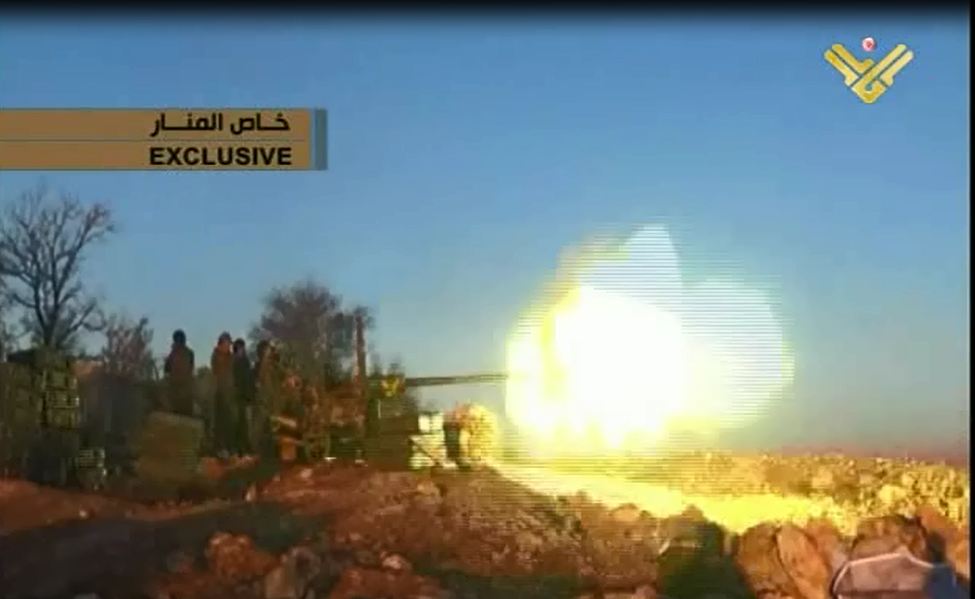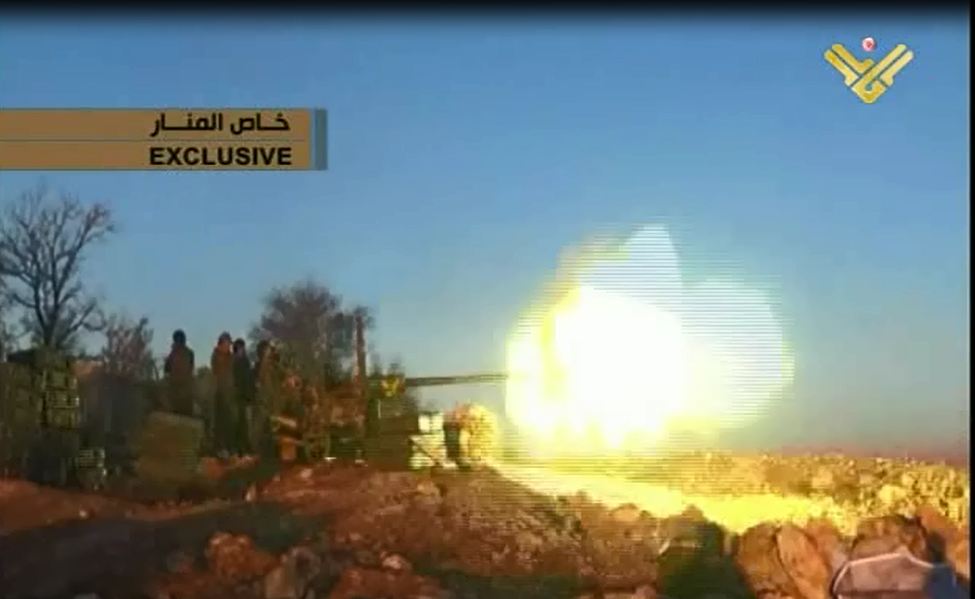 The Syrian army continued on Wednesday operations against terrorist organizations, crushing their positions, repelling their attacks and ambushing their members in various provinces.
Daraa
Army units targeted gatherings and hideouts of terrorists in Samlin, Zamrin, al-Mal, Tal Antar, Maarabeh and al-Jiza in the countryside of the southern province of Daraa, killing many terrorists and injuring others.
Homs
Units of the army and armed forces thwarted an attack launched by terrorists from the direction of the old Waer neighborhood in Homs city towards al-Muhandisin roundabout.
Other army units killed terrorists from ISIL in Rahoum village in the eastern countryside of the central province of Homs.
Idleb
Army units destroyed an armored vehicle and killed scores of terrorists in an ambush in the surrounding area of Brouma farms in the countryside of the northern province of Idleb.
Quneitra
Army units killed a number of al-Nusra Front terrorists in al-Hamidiyeh and Um Batina in the countryside of the southern province of Quneitra, a military source told SANA.
An army unit destroyed dens and ammo caches in Masara village, located between the two provinces of Quneitra and Daraa.
Another army unit killed and injured many terrorists in the village of al-Hamidiya to the west of the province.
Deir Ezzor
Syrian Army units storm into ISIL hideouts in the areas of al-Jbeila and al-Sina'a in Deir Ezzor city and establish full control over important sections of these areas after eliminating a number of terrorists.
Another army unit, in cooperation with local defense groups, targeted ISIL concentration in Hwijet al-Miray'ia in Deir Ezzor, killing over 60 terrorists, majority of them from non-Syrian nationalities.