Syria
Syrian Army Repels Heavy Offensive of Terrorists in Hama Province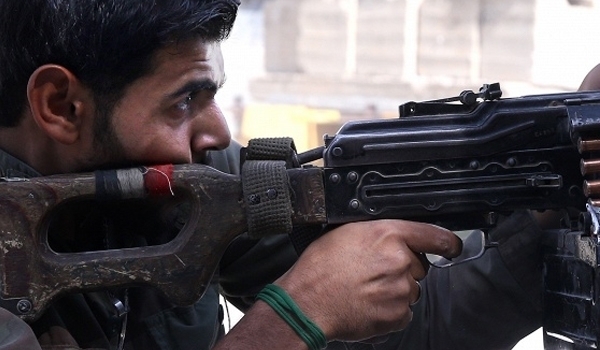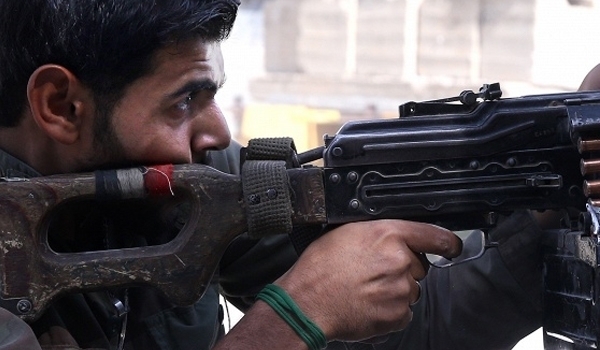 Military sources reported on Tuesday that the army troops have fended off a heavy attack of the terrorist groups in Southern Hama, killing or wounding tens of militants.
The sources said that the army men exchanged fire with a group of terrorists in Hawsh Qabibat and Qabibat al-Asi in Southern Hama and repelled the attack, inflicting major losses on the militants.
In the meantime, the army's artillery units pounded terrorists' movements in Satahiyat region West of the town of al-Salamiyah, preventing them from breaking through the army's defense lines.
Also, the Syrian Air Force carried out several rounds of combat flights over the positions of the Al-Nusra Front (Tahrir al-Sham Hay'at or the Levant Liberation Board) near Kafr Zita region and close to the village of al-Arbaeen in  Northern Hama, killing tens of the militants.
In a relevant development last week terrorists stormed the Syrian government forces' positions in Sheir al-Sahab, al-Bahsa and al-Masharee al-Zirayah regions along the provincial border region connecting Northwestern Hama to Northeastern Lattakia.
However, the army forces managed to fully repel the militants' heavy attack after a rather brief round of clashes, inflicting Noteworthy losses on the terrorists.