Syria
Syrian Army Repels ISIL Attack on Kuweires Airbase, Kills over 20 Terrorists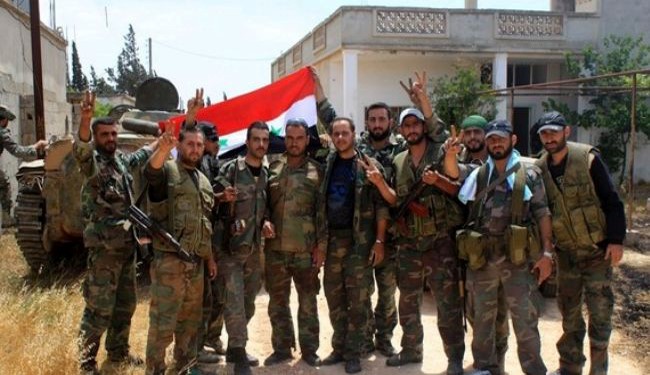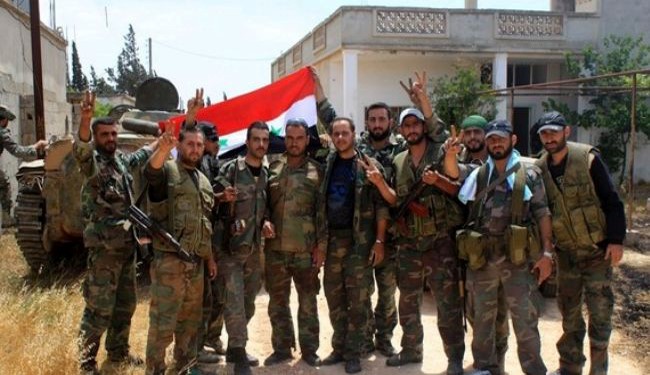 Military sources said that the Syrian Army defended its positions against the ISIL Takfiri terrorists' offensive in the nearby areas of Kuweires Airbase in the Eastern countryside of Aleppo, and killed at least 20 militants in its counterassault, FNA reports.
The ISIL assault began when a large contingent of armed combatants stormed the Southern perimeter of the Kuweires Airbase from their positions at Tal al-Ahmar, attempting to break-through the army's frontline near the small village of Karkeez to the South of the airport.
Following their initial assault on the Southern perimeter, another wave of ISIL combatants carried out an attack on the Kuweires Airbase, but this time from their positions at the village of Rassim Al-'Abboud, where they attempted to infiltrate into the Syrian army's frontlines at the Eastern guard post.
According to a military source in the Aleppo Governorate, the ISIL withdrew their assault after sustaining over 20 casualties, marking the second time in the last two days that they failed to bypass the Syrian forces' defense lines at the Kuweires Airbase.