Syria
Syrian Army Repulses ISIL Offensive in Deir Ezzur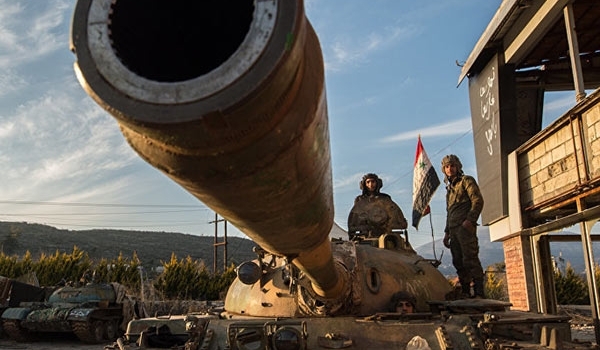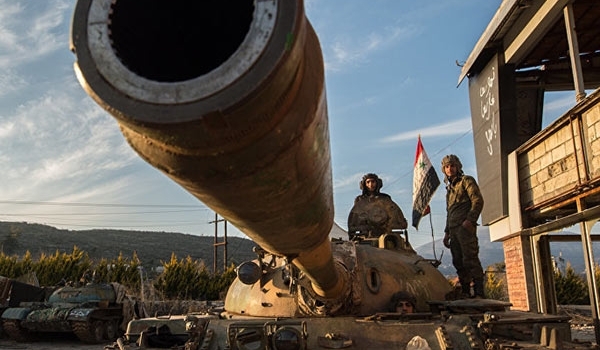 ISIL's large-scale offensive in the Deir Ezzur province ended in defeat and loss for the terrorist group on Thursday, after the 3-day-long battle concluded with the ISIL terrorists retreating from the entire region that was under the control for a brief period.
"ISIL was able to seize briefly several areas from the Syrian Army in Al-Jafra following a violent battle in the village Southeast of Deir Ezzur Airbase," a military source said.
However, the Syrian Army later could recapture all the areas they had conceded to the ISIL terrorists in Al-Jafra and around Deir Ezzur Military Airport.
In addition to repelling the terrorist group's assault at Al-Jafra and Deir Ezzor Airbase, the Syrian Army also beat back the ISIL forces who were trying to capture the Euphrates University compounds in the Al-Baqaliyeh.
According to an informed source, ISIL, in a separate development, arrested as many as 20 civilians inside Deir Ezzur, accusing them of helping the government.
On Wednesday, Syrian warplanes conducted a series of intensive operations to pin down ISIL terrorists and cut off their movement routes in Eastern Deir Ezzur province.
The Syrian air force operation focused on targeting ISIL gatherings and their routes of movement in North of al-Jafreh village, inside al-Baqaliyeh village and in the vicinity of Deir Ezzur Airport, and resulted in the death of a number of terrorists and destroying their vehicles equipped with machineguns.