Syria
Syrian Army Restores Atman Village in North Daraa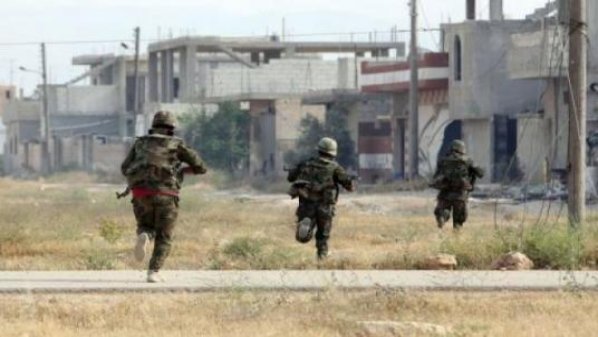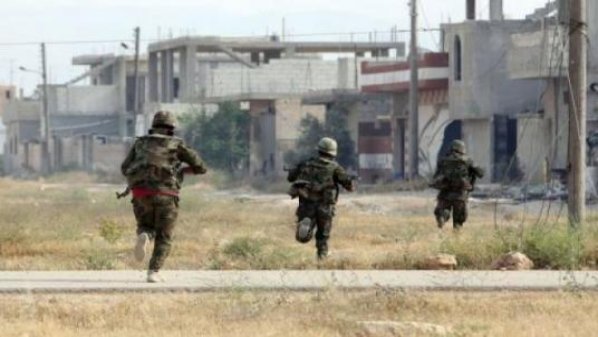 Syrian army established full control Friday over the town of Atman northern of Daraa city, after the withdrawal of armed groups, including leaving their weapons and their equipment.
Sources from ground told Al-Manar reporter that a mass escape of armed groups from the town of Atman occurred, leaving behind their vehicles, weapons and ammunition after 36 gunmen were killed during clashes with the Syrian army in the town.
Atman is a village in southern Syria, administratively part of the Daraa Governorate and has an area of 14 square kilometers.