Syria
Syrian Army Retake Al-Qaisa Town in Damascus Countryside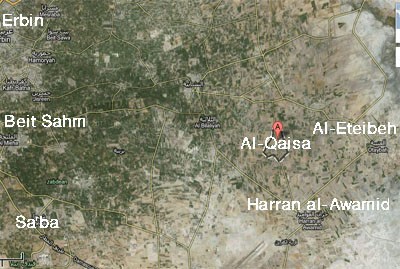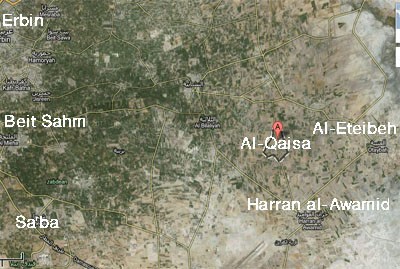 Syrian Army units regained full control over al-Qaisa town in eastern Ghouta in Damascus countryside, a source told SANA.
The source added that units of the armed forces destroyed in a string of qualitative operations terrorists' hideouts in the town, killing and injuring their members.
Nine days ago, units of the armed forces restored security and stability to al-Eteibeh town to the east of al-Qaisa town.
With the army retaking al-Qaisa, the noose is tightening on the terrorist groups in Ghouta after the army regained control of the line spreading from Damascus airport to the towns of Kafrin, Harran al-Awamid, al-Eteibeh, al-Qaisa, Adea and al-Dmair.